Asia report: Most markets higher as RBA stands pat on policy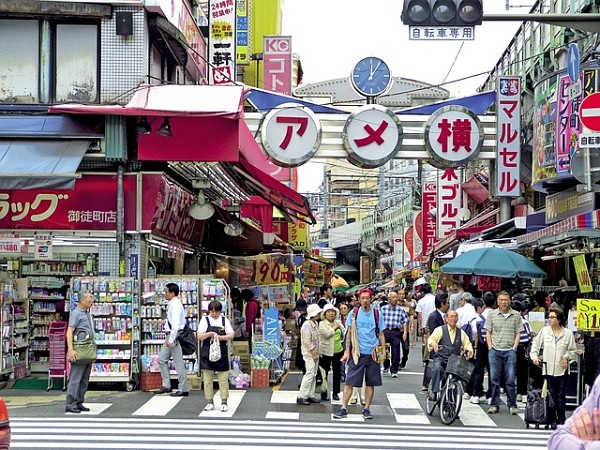 Markets in Asia finished mostly higher on Tuesday, as Australia's central bank stood pat on its monetary policy.
In Japan, the Nikkei 225 was up 1.7% at 22,573.66, as the yen weakened 0.01% against the dollar to last trade at JPY 105.96.
Technology giant SoftBank Group was down 0.74%, while among the benchmark's other major components, robotics specialist Fanuc was up 1.58% and Uniqlo owner Fast Retailing added 2.25%.
The broader Topix index was 2.14% firmer by the end of trading in Tokyo, closing the session at 1,555.26.
On the mainland, the Shanghai Composite managed gains of 0.11% at 3,371.69, and the smaller, technology-centric Shenzhen Composite was 0.65% weaker at 2,300.50.
South Korea's Kospi was 1.29% stronger at 2,279.97, while the Hang Seng Index in Hong Kong added 2% to 24,946.63.
The blue-chip technology stocks were mixed in Seoul, with Samsung Electronics up 0.88%, while chipmaker SK Hynix lost 0.24%.
Investors spent the early parts of the session watching US lawmakers reach a fresh bump in the road over a new Covid-19 stimulus package, as disagreements over federal support for unemployment payments emerged.
"Equity markets got off to a solid start this month driven primarily by improvements in the latest manufacturing PMIs as well as optimism that US lawmakers would be able to agree a fresh stimulus plan in the next couple of weeks," said CMC Markets chief market analyst Michael Hewson.
"The gains in US markets were once again led by the Nasdaq, with Microsoft a notable gainer after president Trump softened his tone over the company's possible acquisition of the US operations of TikTok.
"Asia markets have followed on in that vein with a strong start to the week with the Reserve Bank of Australia leaving rates unchanged in the wake of the fresh crisis unfolding in the state of Victoria."
Oil prices were lower as the region went to bed, with Brent crude last down 1.43% at $43.52 per barrel, and West Texas Intermediate off 1.41% at $40.43.
In Australia, the S&P/ASX 200 rose 1.88% to 6,037.60, as the Reserve Bank of Australia confirmed it would maintain its current monetary policy settings.
Governor Philip Lowe said the country's recovery from the Covid crisis was "likely to be both uneven and bumpy", and said the current outbreak of Covid-19 in Victoria would have a "major effect" on the state's economy.
Melbourne has been plunged into a fresh six-week lockdown, with only the most essential retail remaining open, and residents being subject to overnight curfews and strict rules on when they can leave their homes.
Fresh data out of Canberra showed a 2.7% seasonally-adjusted month-on-month improvement in retail sales for the sunburnt country in June.
That was ahead of Reuters-polled expectations for an increase of 2.4%, and came as Australians took to the relaxing a number of social distancing restrictions before the current outbreak and lockdown in the Victorian capital of Melbourne.
Across the Tasman Sea, New Zealand's S&P/NZX 50 was ahead 0.91% to 11,771.72, as two of the country's major exporters helped to lift the Wellington bourse.
Respirator and medical device maker Fisher & Paykel Healthcare was up 3.13%, while specialist dairy exporter A2 Milk was ahead 1.49%.
Both of the down under dollars were stronger on the greenback, with the Aussie last ahead 0.33% at AUD 1.3991, and the Kiwi advancing 0.03% to NZD 1.5119.