Asia report: Markets positive as Chinese gaming plays rebound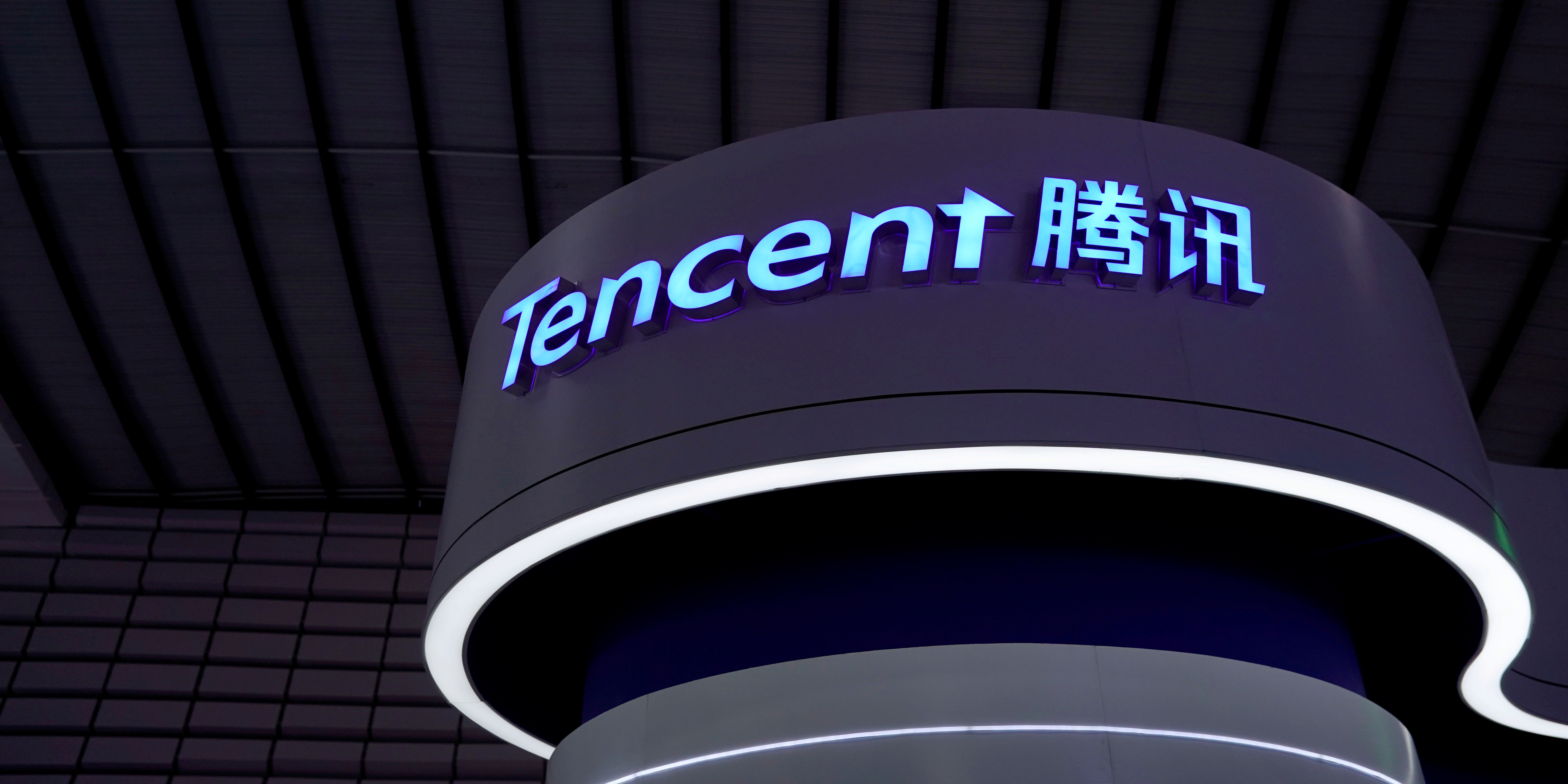 Markets in Asia were in the green after the last session of the week on Friday as China-focussed video gaming plays rebounded.
In Japan, the Nikkei 225 was up 1.25% at 30,381.84, as the yen weakened 0.15% against the dollar to last trade at JPY 109.89.
It was a positive day for the benchmark's major components, with automation specialist Fanuc up 1.25%, fashion firm Fast Retailing adding 0.64%, and technology conglomerate SoftBank Group ahead 0.76%.
The broader Topix index was ahead 1.29% by the end of trading in Tokyo, settling at 2,091.65.
On the mainland, the Shanghai Composite was 0.27% firmer at 3,703.11, and the smaller, technology-heavy Shenzhen Composite advanced 0.31% to 2,502.02.
South Korea's Kospi was ahead 0.36% at 3,125.76, while the Hang Seng Index in Hong Kong jumped 1.91% to 26,205.91.
Video gaming-invested technology firms were in positive territory in the special administrative region, with NetEase up 3.14% and Tencent ahead 2.08%.
It came after losses for the sector on Thursday, after the Alibaba-owned South China Morning Post reported that regulators in Beijing were suspending approvals for new online video games.
The newspaper corrected its reports after the close on Thursday, however, claiming that authorities would slow down the process, rather than suspend approvals altogether.
Seoul's blue-chip technology stocks were mixed, with Samsung Electronics closing flat and SK Hynix rising 1.94%.
"Helping to steady the ship was a conversation between US President Joe Biden and Chinese President Xi Jinping where they discussed the need to ensure competition doesn't veer into conflict," said AJ Bell investment director Russ Mould on Friday's market mood.
"The fact the two parties are engaging is a positive and perhaps long overdue, given this was only Biden's second call with Xi since coming into power."
Mould said markets would want to see a rebuilding of relationships between the two nations after Donald Trump caused so much damage during his tenure.
"The latest engagement between the leaders certainly helped to lift Asian markets - investors are clearly hoping that better relationships between the US and China will be good for trade," Mould added.
Oil prices were higher as the region entered the weekend, with Brent crude last up 1.72% at $72.68 per barrel, and West Texas Intermediate advancing 1.69% to $69.29.
In Australia, the S&P/ASX 200 gained 0.5% to 7,406.60, while across the Tasman Sea, New Zealand's S&P/NZX 50 was the region's odd one out, slipping 0.24% to 13,064.39.
The down under dollars were both stronger on the greenback, with the Aussie last ahead 0.46% at AUD 1.3508, and the Kiwi advancing 0.55% to NZD 1.3989.