Asia report: Markets mostly higher even as US infections surge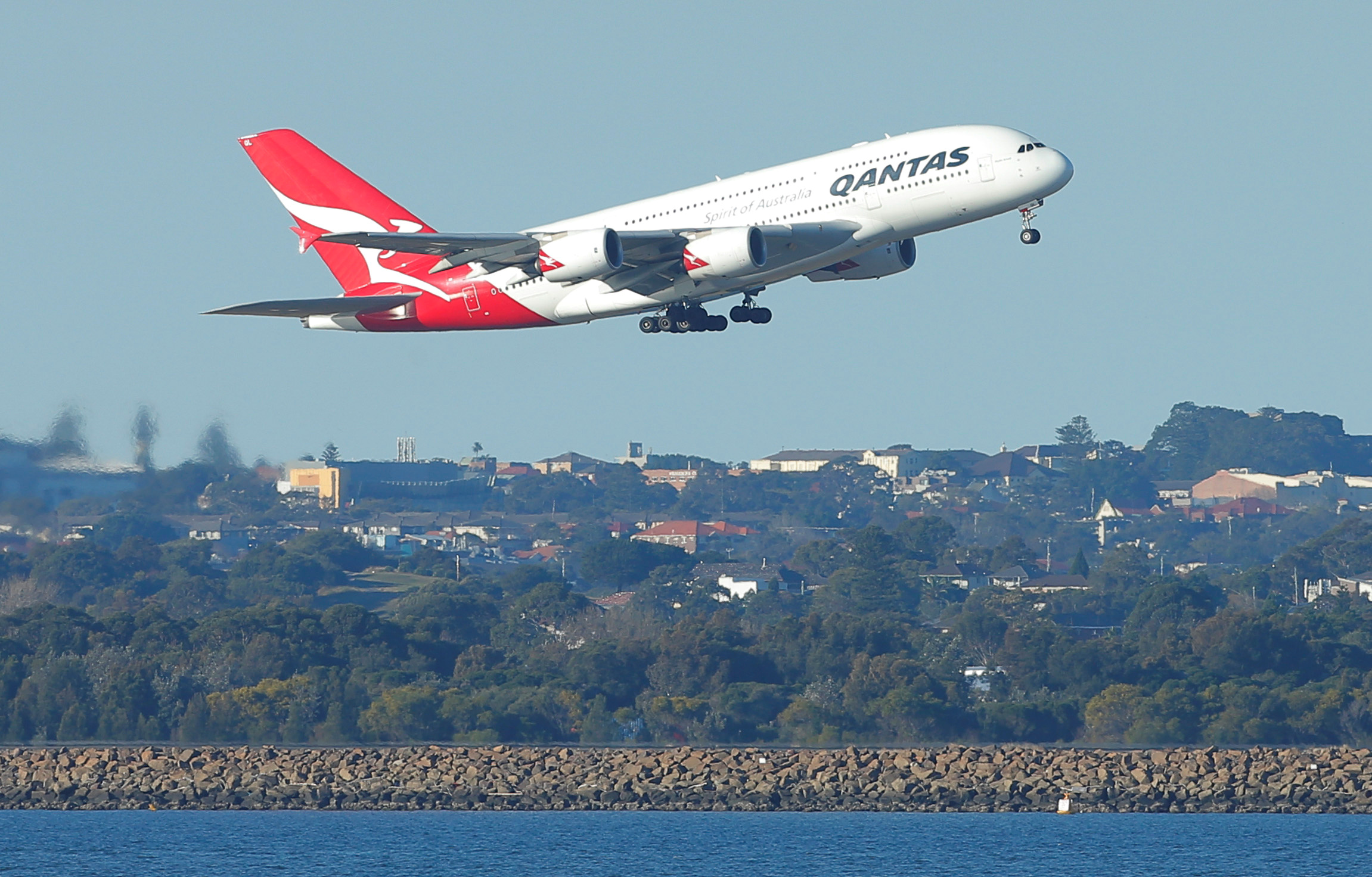 Most markets in Asia finished in positive territory on Friday on the back of a decent session on Wall Street overnight, even as Covid-19 infections continue to surge in the United States.
In Japan, the Nikkei 225 was up 1.13% at 22,512.08, as the yen strengthened 0.26% against the dollar to last trade at JPY 106.91.
Automation specialist Fanuc was down 0.28%, while among the benchmark's other major components, fashion firm Fast Retailing was up 0.02% and technology conglomerate SoftBank Group added 3.04%.
The broader Topix index gained 0.99% by the end of trading in Tokyo, to close at 1,577.37.
Markets in China remained closed for a public holiday on Friday, traders there having also had Thursday off.
South Korea's Kospi was ahead 1.05% at 2,134.65, while the Hang Seng Index in Hong Kong lost 0.93% to 24,549.99, returning from a holiday the day before.
Both of the blue-chip technology stocks were stronger in Seoul, with Samsung Electronics up 2.7% and chipmaker SK Hynix rising 0.36%.
The developing Covid-19 situation in the US was once again in focus on Friday, after the country posted its largest number of new daily cases thus far on Wednesday, with more than 45,000 new infections.
At the same time, the Federal Reserve implemented new restrictions on banks overnight, after its annual stress test found a number of banks could be skirting minimum capital requirements as a result of the pandemic.
Banks have been told to suspend share buybacks and stand pat on dividend levels for the third quarter.
Square Financial chief market analyst Rony Nehme said trading was quiet in Asia, adding that the month and quarter ends were approaching, making for a general expectation for a move out of equities and into bonds "given the asset price moves this quarter".
"Therefore, from these levels we still prefer to play the Commonwealth - AUD, NZD and CAD - from the short side against the USD as risk on/off moves continue to be USD centric."
Nehme also noted that Texas had paused its reopening, as Houston's intensive care wards approached capacity.
"US cases topped 35,000 for a third day and Apple closed more stores across the affected states."
Oil prices were higher as the region entered the weekend, with Brent crude last up 1.29% at $41.58 per barrel, and West Texas Intermediate adding 1.14% to $39.16.
In Australia, the S&P/ASX 200 was ahead 1.49% at 5,904.10, as shares in the country's flag carrier Qantas Airways plunged 9.07%.
The company confirmed the completion of a placement with institutional investors during the session, raising AUD 1.36bn, having announced plans on Thursday to cut at least 6,000 jobs as it looked to recover from the Covid crisis.
Across the Tasman Sea, New Zealand's S&P/NZX 50 managed gains of 0.04% to 11,129.23, with Fisher & Paykel Healthcare rising 3.5% ahead of its annual results next week.
The down under dollars were mixed against the greenback, with the Aussie last off 0.06% at AUD 1.4528, while the Kiwi strengthened 0.2% to NZD 1.5522.