Asia report: Markets mixed in very quiet session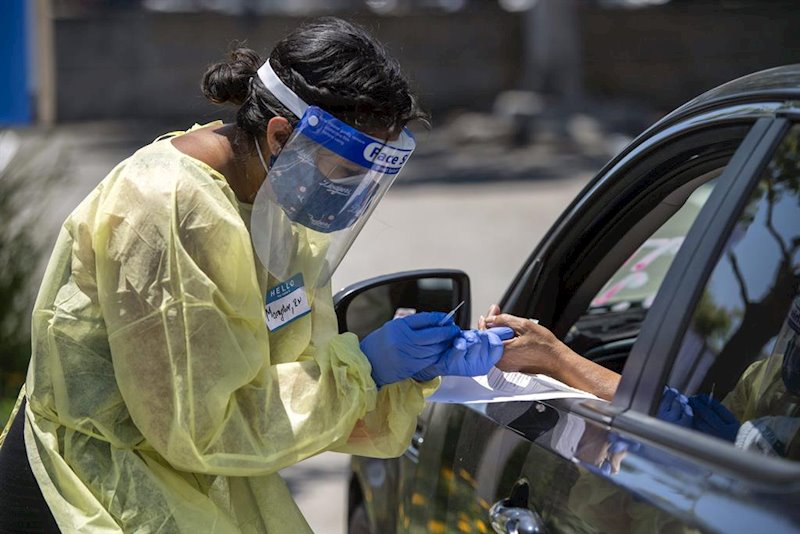 Markets in Asia closed in a mixed state on a quiet day of trading on Thursday, with bourses in China, Japan, South Korea and Taiwan all closed for public holidays.
The yen was weaker against the dollar, last down 0.11% to change hands at JPY 104.70.
Hong Kong's Hang Seng Index ended the session 0.45% firmer by the end of trading, closing at 30,173.57, while the Straits Times Index in Singapore slipped 0.01% to settle at 2,925.48.
Both boards were open for truncated sessions, ahead of the Lunar New Year holiday.
Early in the session, the traders who were at work were focussed on comments from US Federal Reserve chair Jerome Powell, who said that the central bank's policy needed to remain "patiently accommodative".
Powell said the American economy was "a long way" from where the bank wanted it to be on the employment front, even after more than 12 million positions had been refilled since the peak of Covid-19-induced job losses last year.
"By the end of trading in the US last night, the Dow Jones managed to post a record close, the S&P 500 finished fractionally lower, while the Nasdaq 100 lost 0.23%," noted CMC Markets analyst David Madden.
"Trading in Asia was quiet as several countries, including China, are celebrating public holidays."
Oil prices were lower as the region went to bed, with Brent crude last down 0.75% at $61.01 per barrel, and West Texas Intermediate 0.61% lower at $58.32.
In Australia, the S&P/ASX 200 was down 0.01% at 6,850.10, as the hefty financials subindex managed gains of 0.08%, offsetting the benchmark's broader losses.
The big four banks were all in the green in the sunburnt country, with Australia and New Zealand Banking Group up 0.2%, Commonwealth Bank of Australia adding 1.08%, National Australia Bank ahead 0.28%, and Westpac Banking Corporation 0.27% higher.
Across the Tasman Sea, New Zealand's S&P/NZX 50 lost 0.54% to 12,761.13, making for the third straight session of losses in Wellington.
The country's energy generator-retailers helped to drag the index lower, with Contact Energy down 1.4% and Meridian Energy 4.4% weaker.
Both of the down under dollars were stronger on the greenback, with the Aussie last ahead 0.24% at AUD 1.2919, and the Kiwi advancing 0.12% to NZD 1.3844.