Asia report: Markets mixed as US puts screws on Huawei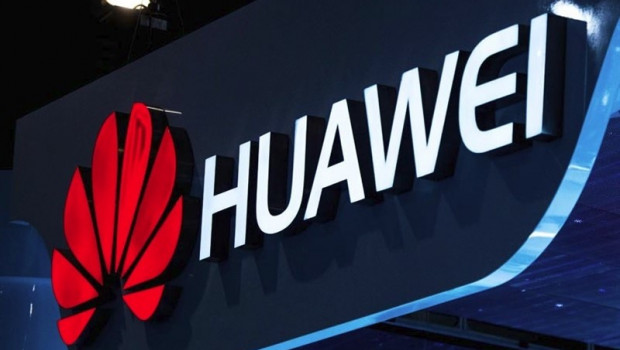 Markets in Asia were mixed on Thursday, amid a further heating of the ongoing trade war between the US and China as Washington set contentious technology giant Huawei firmly within its sights.
In Japan, the Nikkei 225 was down 0.59% at 21,062.98, as the yen weakened 0.04% against the dollar to last trade at JPY 109.64.
Of the major components on the Tokyo benchmark, automation specialist Fanuc was down 1.3% and technology conglomerate SoftBank Group lost 2.33%, while fashion firm Fast Retailing managed gains of 0.02%.
Carmakers were in a mixed state, with Nissan rising 0.17% and Toyota falling 1.04%, after reports that US president Donald Trump was considering postponing fresh tariffs on automotive imports by up to six months.
The broader Topix index finished its session down 0.43% at 1,537.55.
On the mainland, the Shanghai Composite was 0.58% higher at 2,955.71, and the smaller, technology-heavy Shenzhen Composite finished 0.44% firmer at 1,584.81.
South Korea's Kospi was 1.2% lower at 2,067.69, while the Hang Seng Index in Hong Kong eked out gains of 0.02% to 28,275.07.
The blue-chip technology stocks in Seoul were both below the waterline, with Samsung Electronics down 2.35% and SK Hynix off 3.49%.
Carmakers were mixed on the Korean peninsula, with Hyundai Motor down 0.39% and Kia Motors ahead 0.95%.
Sentiment was weaker for much of the day, after Donald Trump declared a "national emergency" over what he described as threats against US technology.
After that declaration, the Department of Commerce added Huawei Technologies and its affiliated firms to the so-called 'Entity List' of the Bureau of Industry and Security.
The move would make it harder for the Chinese telecoms equipment manufacturer to do business with American companies.
London Capital Group head of research Jasper Lawler said that Trump's meddling was "almost single-handedly" driving markets right now.
"News that Trump would restart trade talks with China boosted optimism that the two powers could avoid a prolonged, economically damaging trade war.
"But it would be understandable if investors don't read much into Trump's latest pivot."
Oil prices were higher as the region went to bed, with Brent crude last up 0.71% at $72.28 per barrel, and West Texas Intermediate ahead 1.09% at $62.70.
In Australia, the S&P/ASX 200 added 0.69% to close at 6,327.80, with almost all of the Sydney benchmark's subindices finishing in the green.
Across the Tasman Sea, New Zealand's S&P/NZX 50 extended its gains by 0.4% to close at 10,176.99, led higher by telecoms infrastructure operator Chorus, which leapt 3.1%.
The down under dollars were mixed against the greenback, with the Aussie last 0.04% weaker at AUD 1.4438, and the Kiwi strengthening 0.15% to NZD 1.5211.