Asia report: Markets mixed as unemployment falls in Australia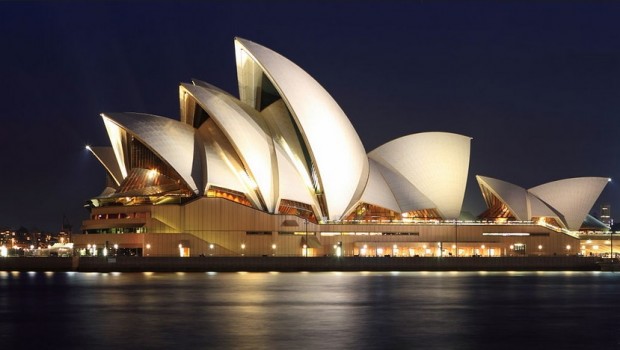 Markets in Asia closed in a mixed state on Thursday, as traders in mainland China returned to work after the Lunar New Year holiday.
In Japan, the Nikkei 225 was down 0.19% at 30,236.09, as the yen strengthened 0.12% against the dollar to last trade at JPY 105.74.
Of the major components on the benchmark index, robotics specialist Fanuc was up 0.17% and Uniqlo owner Fast Retailing surged 4.58%, while technology giant SoftBank Group was 0.62% weaker.
The broader Topix index was 1% weaker by the end of trading in Tokyo, closing at 1,941.91.
On the mainland, the Shanghai Composite was ahead 0.55% at 3,675.36, and the smaller, technology-centric Shenzhen Composite was 0.41% lower at 2,450.39.
South Korea's Kospi was down 1.5% at 3,086.66, while the Hang Seng Index in Hong Kong lost 1.58% to close at 30,595.27.
The blue-chip technology stocks were lower in Seoul, with Samsung Electronics down 1.32% and chipmaker SK Hynix 3.08% weaker.
Oil prices were higher as the region went to bed, with Brent crude last up 0.34% at $64.56 per barrel, and West Texas Intermediate rising 0.34% at $61.35.
In Australia, the S&P/ASX 200 eked out gains of 0.01% to 6,885.90, as the country's unemployment rate fell to 6.4% in January.
The Australian Bureau of Statistics said that seasonally-adjusted measure was down from the 6.6% it reported in December.
"We've seen the underemployment rate fall to 8.1% - the lowest level since 2014," said federal Treasurer Josh Frydenberg in a press conference.
"And when you look across the country and the states' performance, Tasmania is leading the way at 5.9% unemployment."
Frydenberg said there were still some regions and sectors that were struggling through the effects of the Covid-19 pandemic.
"But the overall trajectory in our labour market has been in the right direction."
Australia's 'JobKeeper' subsidy - a top-up payment to wages intended to keep people employed during the coronavirus crisis - is due to end next month.
Across the Tasman Sea, New Zealand's S&P/NZX 50 was off 0.32% at 12,633.60, as earnings season rolled on in the island nation.
Airport operator AIAL was down 1% after it swung to losses amid the Covid-19 pandemic and a complete shutdown on tourism to New Zealand, while Australia and New Zealand Banking Group was ahead 2.99% in Wellington after it reported record new mortgages in the country in the December quarter.
Both of the down under dollars were stronger on the greenback, with the Aussie last ahead 0.31% at AUD 1.2863, and the Kiwi advancing 0.27% to NZD 1.3871.