Asia report: Markets mixed as investors watch rise in US cases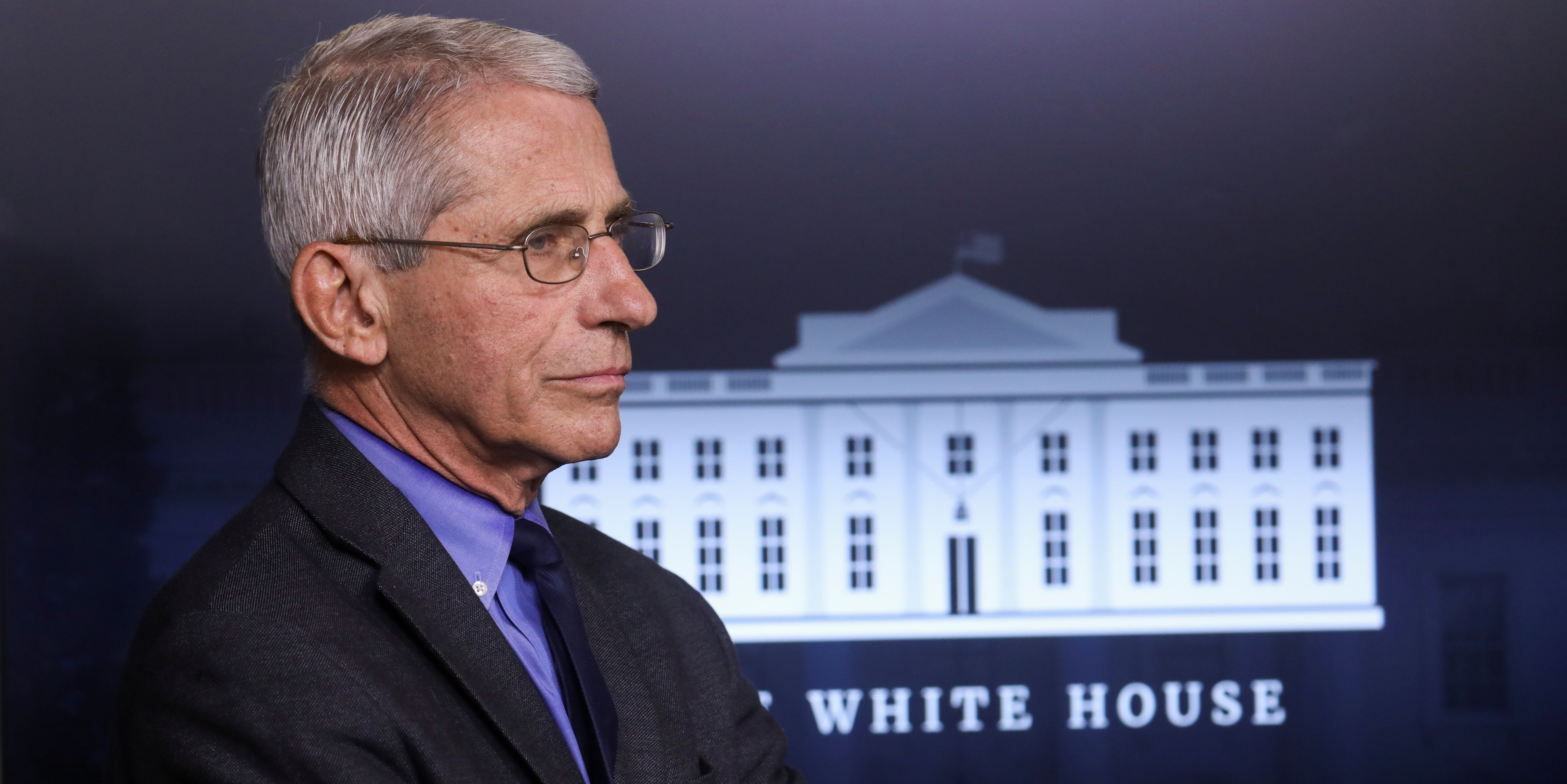 Markets in Asia were in a mixed state by the close on Wednesday, as investors kept an eye across the Pacific after White House health advisor Dr Anthony Fauci warned of a "disturbing surge" in Covid-19 cases overnight.
In Japan, the Nikkei 225 was down 0.07% at 22,534.32, as the yen strengthened 0.01% against the dollar to last trade at JPY 106.51.
Technology conglomerate SoftBank Group was down 1.84%, while among the benchmark's other major components, automation specialist Fanuc gained 1.06% and fashion firm Fast Retailing was ahead 0.51%.
The broader Topix index was 0.42% weaker by the end of trading in Tokyo, closing at 1,580.50.
Japan's central bank issued comments on the global Covid-19 pandemic during the session, saying it was still unclear when it would subside on a global basis, as it was still spreading in emerging countries in particular.
"It seems inevitable that the negative impact on the global economy, including Japan, will become prolonged without effective vaccines and medicines," the Bank of Japan said.
"Due to expectations for the future, prices in financial markets have been high compared with the current severe situation of the real economy.
"It is necessary to closely monitor future developments in the markets to see whether there will be a correction in asset prices."
On the mainland the Shanghai Composite was up 0.3% at 2,979.55, and the smaller, technology-heavy Shenzhen Composite eked out gains of 0.01% to 1,947.73.
South Korea's Kospi was ahead 1.42% at 2,161.51, while the Hang Seng Index in Hong Kong slipped 0.5% to 24,781.58.
Chinese technology behemoth Tencent finished down 1.33% in the special administrative region, having hit a record high earlier in the session.
Both of the blue-chip technology stocks were higher in Seoul, with Samsung Electronics up 2.92% and chipmaker SK Hynix rising 2.26%.
Sentiment took a hit earlier in the Asian day, after White House health advisor Dr Anthony Fauci said parts of the United States were seeing a "disturbing surge" in Covid-19 cases.
He told the House Energy and Commerce Committee in Washington that he was "quite concerned" about a rise in infections in a number of states, which he said were suggestive of hastening community spread.
Dr Fauci did note, however, that states with rapidly growing outbreaks might not need to go through an "absolute shutdown".
"Steve Mnuchin said the US administration is discussing another stimulus package that could be passed in July," said Squared Financial chief market analyst Rony Nehme, adding that was a boost for risk sentiment, but would now be subject to much debate.
"Meanwhile, coronavirus cases continue to surge in Texas, Florida, Arizona and California.
"Headlines suggested that Covid intensive care unit beds would reach capacity in the Houston-area in 11 days."
Oil prices were lower as the region went to bed, with Brent crude last down 1.2% at $42.12 per barrel, and West Texas Intermediate off 1.59% at $39.73.
In Australia, the S&P/ASX 200 was up 0.19% at 5,965.70, with Commonwealth Bank of Australia managing to rise 0.3%.
The other three big banking plays in the sunburnt country were weaker, however, with Australia and New Zealand Banking Group down 0.79%, National Australia Bank off 0.59%, and Westpac Banking Corporation 0.44% lower.
Across the Tasman Sea, New Zealand's S&P/NZX 50 rose 1.14% to 11,259.41, led higher by Stride Property, which added 8.3% a day after confirming it would maintain its dividend payments.
The Reserve Bank of New Zealand kept its official cash rate on hold at 0.25%, and suggested that more stimulus could be required, including the use of new tools such as foreign asset purchases.
London Capital Group head of research Jasper Lawler noted that the central bank was already discussing the pros and cons of expanding its bond-buying programme.
"The general refrain from central banks at the moment is that the economy is rebounding but that 'risks are tilted to the downside' – meaning stimulus measures need to be maintained," he said.
Both of the down under dollars were weaker on the greenback, with the Aussie last off 0.28% at AUD 1.4470, and the Kiwi retreating 0.91% to NZD 1.5545.