Asia report: Markets mixed as Evergrande shares are suspended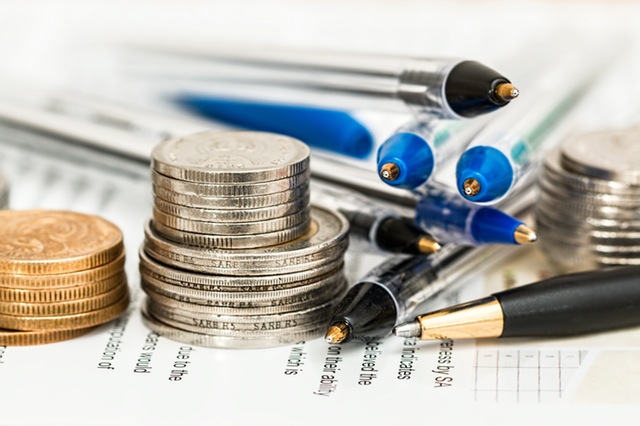 Markets in Asia were in a mixed state at the end of trading on Monday, as trading in embattled property developer China Evergrande was suspended in Hong Kong.
In Japan, the Nikkei 225 was down 1.13% at 28,444.89, as the yen weakened 0.18% to last trade at JPY 111.25.
It was a negative day for the benchmark's major components, with automation specialist Fanuc down 4.31%, fashion firm Fast Retailing losing 0.95%, and technology conglomerate SoftBank Group off 2.52%.
The broader Topix index lost 0.62% by the end of trading in Tokyo, closing at 1,973.92.
Markets in mainland China remained closed for the country's 'Golden Week' holiday, while traders in South Korea were off for the National Foundation Day.
Hong Kong's Hang Seng Index dropped 2.19%, settling at 24,036.37, as trading in China Evergrande was halted amid widespread concern over the company's ability to service its debt.
Its affiliate Evergrande Property Services was also suspended, with the firm set to make an announcement over a "possible general offer for the shares of the company".
Another China-focussed property development firm Hopson was also suspended from trading, with that company saying in a regulatory announcement that a "major transaction" involving it acquiring the shares of another company was pending.
Last week, another bond debt deadline passed for Evergrande, with no word on whether the company had met that commitment, after a similar occurrence in the week prior.
"The Evergrande situation, which shook markets a few weeks ago, remains unresolved despite the world's most indebted property developer managing to receive a 30-day extension to issue its payments," said XTB market analyst Walid Koudmani.
"This week, shares of the Chinese giant were suspended from trading in Hong Kong following an offer made by a major competitor Hopson, who is set to buy a majority stake in the real estate company.
"While this may provide some reassurance to investors who were concerned the situation would escalate further and potentially lead to a domino effect across markets, it remains unclear whether this will be enough to resolve the issue or if this could be another part of the story that has greatly impacted markets and exposed a major weakness of the property market."
Oil prices were higher at the end of the Asian day, with Brent crude last up 0.14% at $79.39 per barrel, and West Texas Intermediate ahead 0.05% to $75.92.
In Australia, the S&P/ASX 200 was up 1.29% at 7,278.50, while across the Tasman Sea, New Zealand's S&P/NZX 50 managed gains of 0.44% to 13,337.27.
The down under dollars were both stronger on the greenback, with the Aussie last ahead 0.17% at AUD 1.3752, and the Kiwi advancing 0.31% to trade at NZD 1.4363.