Asia report: Markets mixed as China stands pat on interest rates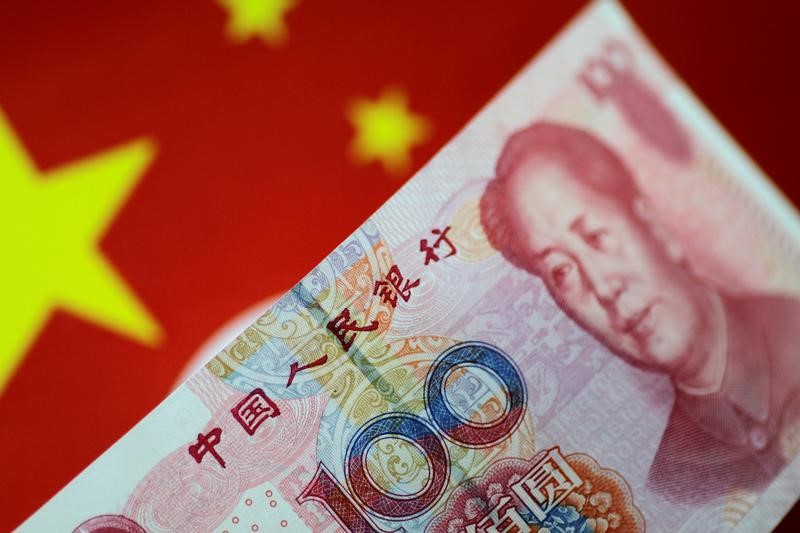 Markets were mixed in Asia on Tuesday, as investors digested the latest interest rates decision out of China.
In Japan, the Nikkei 25 was down 1.97% at 29,100.38, as the yen weakened 0.25% against the dollar to last trade at JPY 108.44.
Of the major components on the benchmark index, robotics specialist Fanuc was down 2.48%, Uniqlo owner Fast Retailing lost 2.17%, and technology giant SoftBank Group was 1.94% lower.
The broader Topix index was 1.55% weaker by the end of trading in Tokyo, closing at 1,926.25.
On the mainland, the Shanghai Composite was off 0.13% at 3,472.94, and the smaller, technology-centric Shenzhen Composite slipped 0.07% to 2,272.68.
The People's Bank of China stood pat on interest rates in its latest decision earlier in the day, keeping the one-year loan prime rate at 3.85% and the five-year rate at 4.65%.
Analysts polled by Reuters had their expectations sated, after predicting no change to either rate.
"Loan prime rates are unlikely to change unless the People's Bank interbank corridor is shifted in the reference period," said Pantheon Macroeconomics chief Asia economist Freya Beamish.
"For now, open market operations indicate that the Bank is happy with rates where they are.
"Its injection last week means the net amount for this month will be roughly neutral, placing neither upward or downward pressure on market rates."
Beamish said officials were starting to sound the alarm over commodity prices, and were more limited in their industrial policy response than in the past, due to environmental targets.
"This reinforces our impression that the normalisation programme is alive and well, and the interbank corridor could be lifted as soon as the end of this year."
South Korea's Kospi was ahead 0.68% at 3,220.70, while the Hang Seng Index in Hong Kong managed gains of 0.1% at 29,135.73.
The blue-chip technology stocks were in the green in Seoul, with Samsung Electronics up 0.72% and SK Hynix rising 0.36%.
Oil prices were higher as the region went to bed, with Brent crude last up 0.97% at $67.70 per barrel, and West Texas Intermediate 0.93% firmer at $64.02.
In Australia, the S&P/ASX 200 was off 0.68% at 7,017.80, while across the Tasman Sea, New Zealand's S&P/NZX 50 lost 0.7% to 12,678.55.
Both of the down under dollars were stronger on the greenback, with the Aussie last ahead 0.25% at AUD 1.2858, and the Kiwi advancing 0.38% to NZD 1.3874.