Asia report: Markets mixed as Bank of Japan cuts GDP forecast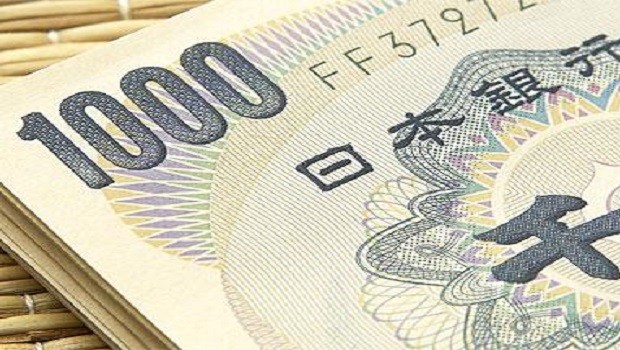 Equity markets were mixed as they closed in the Asia-Pacific region on Friday, as the Bank of Japan stood pat on its monetary policy.
In Japan, the Nikkei 225 was down 0.98% at 28,003.08, as the yen weakened 0.25% against the dollar, to last trade at JPY 110.11.
Of the major components on the benchmark index, automation specialist Fanuc was down 0.2%, fashion firm Fast Retailing dropped 2.61%, and technology conglomerate SoftBank Group was 0.7% weaker.
The broader Topix index lost 0.38% by the end of trading in Tokyo, closing at 1,932.19.
Japan's central bank kept its monetary policy targets steady, as expected, with short-term interest rates held at 0.1% and government bond yield targets maintained at 0% for the 10-year note.
At the same time, the Bank of Japan cut its real GDP forecast for 2021, saying it now expected the economy to expand 3.8% in the year, compared to the 4% it pencilled in back in April.
It also lifted its inflation forecast, with the consumer price index now expected to rise 0.6%, up from the 0.1% prediction also made in April.
"The downgrade to GDP growth is understandable, amid the variants scare, but we still think the Bank of Japan is underestimating the potential for a consumer-led recovery, if and when the vaccines win out," said Pantheon Macroeconomics chief Asia economist Freya Beamish.
"It's difficult for the Bank to include such a rebound in their forecasts, however, as the outlook is so uncertain, and the last thing they want is to have to continually push back such a boost, running the risk of raising pressure to ease more.
"The consumer price index inflation upgrade also is justified, taking it closer to our forecasts."
On the mainland, the Shanghai Composite was off 0.71% at 3,539.30, and the smaller, technology-heavy Shenzhen Composite was 0.99% weaker at 2,454.06.
South Korea's Kospi was down 0.28% at 3,276.91, while the Hang Seng Index in Hong eked out gains of 0.03% to settle at 28,004.68.
The blue-chip technology stocks were weaker in Seoul, with Samsung Electronics down 0.99% and SK Hynix sliding 1.62%.
Oil prices were higher as the region entered the weekend, with Brent crude last up 0.44% at $73.79 per barrel, and West Texas Intermediate adding 0.63% to $72.10.
Australasian markets went against the regional downward trend, with Australia's S&P/ASX 200 up 0.17% at 7,348.10, and the S&P/NZX 50 ahead 0.02% in New Zealand, at 12,673.15.
The down under dollars were both stronger on the greenback, with the Aussie last ahead 0.22% at AUD 1.3444, and the Kiwi advancing 0.61% to NZD 1.4234.