Asia report: Markets finish mixed as US-China tensions simmer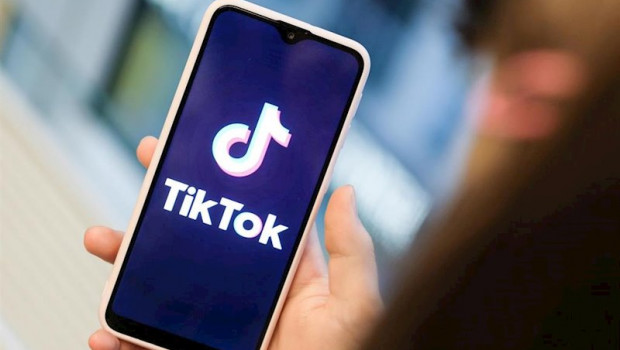 Markets in Asia finished in a mixed state on Thursday, as geopolitical tensions between Washington and Beijing continued to simmer, and investors held their breath for some sort of stimulus deal between lawmakers stateside.
In Japan, the Nikkei 225 was down 0.43% at 22,418.15, as the yen weakened 0.05% against the dollar to last trade at JPY 105.65.
Uniqlo owner Fast Retailing was up 0.26%, while among the benchmark's other major components, robotics specialist Fanuc was down 1.96%, and technology giant SoftBank Group lost 0.68%.
Vehicle manufacturing behemoth Toyota Motor was up 2.29%, even after it said net income for the first quarter was down 74.3% year-on-year.
Its peers in Japan were mixed, with Mitsubishi Motors up 0.45%, while Nissan Motor was 2.14% weaker.
The broader Topix index was 0.31% weaker by the end of trading in Tokyo, closing at 1,549.88.
On the mainland, the Shanghai Composite managed gains of 0.26% to 3,386.46, and the smaller, technology-centric Shenzhen Composite was 0.62% lower at 2,304.52.
South Korea's Kospi was ahead 1.33% at 2,342.61, while the Hang Seng Index in Hong Kong lost 0.69% to 24,930.58.
Both of the blue-chip technology stocks were positive in Seoul, with Samsung Electronics up 1.93%, and chipmaker SK Hynix rising 0.5%.
Carmaker Hyundai Motor was a winner on the Korean peninsula, rocketing 7.84%, while its peer Kia Motors was 2.55% stronger.
Tensions between the United States and China were at the top of the agenda once more, after US Secretary of State Mike Pompeo said overnight that the Trump administration wanted to ban Chinese apps that he described as "untrusted" from app stores in the US.
Such apps included the social video platform TikTok, and messaging service WeChat.
"Optimism [in the US] failed to ignite the same optimism in the Asia session, with investors more cautious after US Secretary of State Mike Pompeo said that the US administration wanted to ban Chinese apps like TikTok and WeChat from US app stores," said CMC Markets chief market analyst Michael Hewson.
The issue of coronavirus stimulus was also front and centre, as lawmakers in Washington remained in disagreement over a deal, though reports out late on Wednesday suggested both Democrats and Republicans were hopeful of reaching a compromise before the end of the week.
A statement from the White House suggested Donald Trump was prepared to act on its own if a deal cannot be reached on Capitol Hill.
Oil prices were lower as the region went to bed, with Brent crude last down 0.49% at $44.95 per barrel, and West Texas Intermediate falling 1.16% to $41.70.
In Australia, the S&P/ASX 200 was up 0.68% at 6,042.20, as the major banks all managed to close in the green.
Australia and New Zealand Banking Group rose 1.03%, Commonwealth Bank of Australia added 0.01%, National Australia Bank was up 0.77%, and Westpac Banking Corporation advanced 0.78%.
Across the Tasman Sea, New Zealand's S&P/NZX 50 eked out gains of 0.06% to 11,764.59, as fresh produce firm T&G rose 7.69% after it reported a tripling of operating profit in its first half.
Both of the down under dollars were weaker on the greenback, with the Aussie last off 0.06% at AUD 1.3914, and the Kiwi retreating 0.12% to NZD 1.5061.