Asia report: Markets close lower as oil prices slide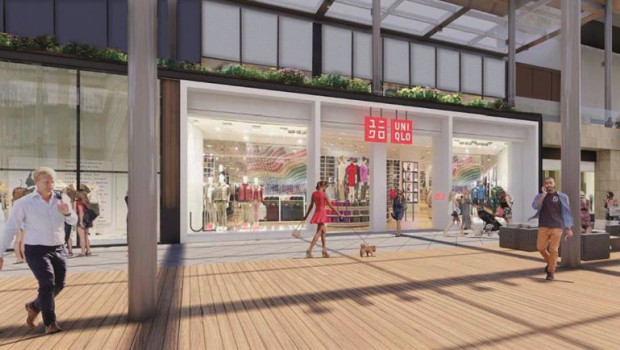 Markets were lower across the board in Asia on Monday, as oil prices slid on the back of a fresh deal being reached between OPEC and its oil-producing allies.
In Japan, the Nikkei 225 was down 1.25% at 27,652.74, as the yen strengthened 0.28% on the dollar to last trade at JPY 109.76.
Of the major components on the benchmark index, automation specialist Fanuc was down 3.83%, fashion firm Fast Retailing lost 1.11%, and technology conglomerate SoftBank Group was off 1.86%.
The broader Topix index was 1.3% firmer by the end of trading in Tokyo, settling at 1,907.13.
On the mainland, the Shanghai Composite was off 0.01% at 3,539.12, and the smaller, technology-heavy Shenzhen Composite slipped 0.07% to 2,452.32.
South Korea's Kospi was 1% weaker at 3,244.04, while the Hang Seng Index in Hong Kong was down 1.84% at 27,489.78.
The blue-chip technology stocks were on the back foot in Seoul, with Samsung Electronics down 1% and SK Hynix losing 2.06%.
Oil prices were lower at the end of the Asian day, with Brent crude last down 2.12% at $72.03 per barrel, and West Texas Intermediate losing 2.26% to $70.19.
The fall in prices for the thick black stuff came after OPEC and allies agreed on Sunday to gradually end production cuts of 5.8 million barrels per day by September 2022.
A statement from OPEC+ following the agreement said the planned increases in supply would begin in August.
"Crude prices have slumped into a five-week low despite an agreement between Saudi Arabia and the United Arab Emirates over production levels, with markets finally gaining greater certainly after the recent breakdown in talks," said IG senior market analyst Joshua Mahony.
"The deal allows for a 400,000 barrels per day increase starting next month, with the UAE allowance upped to 3.5 million barrels per day.
"Some had seen the breakdown in OPEC+ talks as the basis for an extended period of depressed production, yet it appears we will be seeing the group steadily increasing output in a bid to balance the energy market."
In Australia, the S&P/ASX 200 lost 0.85% to 7,286.00, while across the Tasman Sea, New Zealand's S&P/NZX 50 was 0.17% lower at 12,652.09.
The down under dollars were weaker against the greenback, with the Aussie last off 0.53% at AUD 1.3579, and the Kiwi retreating 0.5% to NZD 1.4348.