Asia report: Most markets higher as semiconductors rebound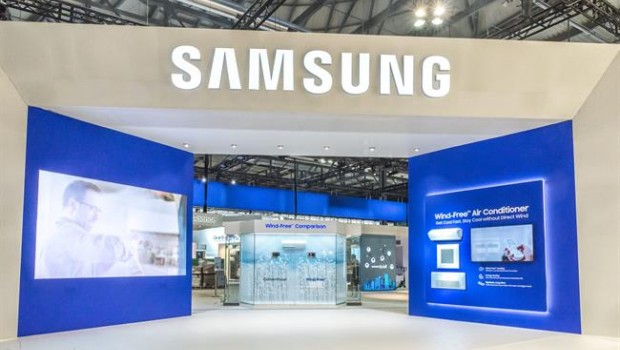 Markets in Asia finished Friday mostly in the green, with technology - and specifically semiconductor - plays boosted by positive sentiment around Apple's new iPhone range announced in the US this week.
In Japan, the Nikkei 225 was up 1.2% at 23,094.67, as the yen weakened 0.1% against the greenback to last trade at JPY 112.03.
Semiconductor test gear producer Advantest was among the big winners in Tokyo, with its shares rising 4.98%.
On the mainland, the Shanghai Composite was down 0.18% at 2,681.65, and the smaller, technology-heavy Shenzhen Composite slid 0.78% to 1,402.51.
South Korea's Kospi was 1.4% higher at 2,318.25, while the Hang Seng Index in Hong Kong was 1.01% firmer at 27,286.41.
Semiconductors were the winners of the day in Seoul, with Samsung Electronics and SK Hynix both well into the black.
Oil prices were lower, with Brent crude last off 0.55% at $77.75 per barrel and West Texas Intermediate down 0.5% at $68.25.
In Australia, the S&P/ASX 200 was ahead 0.6% at 6,165.30, while across the Tasman Sea, New Zealand's S&P/NZX 50 was 0.2% higher at 9,270.76.
Both of the down under dollars were weaker against the greenback, with the Aussie last off 0.22% at AUD 1.3937 and the Kiwi retreating 0.16% to NZD 1.5242.