Asia close: Stocks rise but analysts divided on outlook for China reopening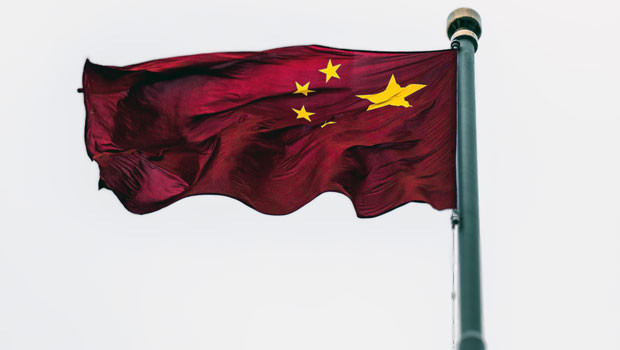 What Asian stock markets remained open over the Lunar New Year holiday were mostly higher again.
Tracking overnight gains on Wall Street, the Nikkei-225 extended its 2023 rally, adding 1.46% to 27,299.19.
Australia's All Ordinaries was up by 0.47% alongside to 7,710.47 and remained but a stone's throw away from its all-time highs.
The Hanoi Stock Exchange Equity Index put on 0.98% to 219.87 alongside.
But in the background analysts were cautious regarding China and in the case of Bank of America on the outlook for interest rates in the US which was underpinning recent gains in equities.
"Although ASEAN markets are in Lunar New Year Holiday mode, Chinese futures and proxies remain supported, as they have done so for the past month, propelled by reopening rocket fuel. Which invites the question, with the MSCI China 50% off the October low, can it keep going?," Stephen Innes at SPI Asset Management mused out loud in a note sent to clients.
"But from the armchair critic perspective, as we learned quickly from the Western Markets experience, you only get paid once for that reopening bounce and then it's downhill from there."
Stephen Roach, former Morgan Stanley Asia chairman, struck a similar note in an interview.
On Wednesday, Roach told CNBC that he was more worried about China than he had been in years.
Among other factors, he noted that consumption in China accounted for a smaller proportion of GDP than in the US and that the Chinese had not received stimulus checks during the pandemic like Americans had.
Indeed, the value of the main asset of many households in China, their houses, was under pressure, Roach explained.
Bank of America was more upbeat regarding the outlook for the Chinese consumer, pointing out how savings had jumped by nearly $1.2trn in 2022 versus the year before "adding ammunition to a likely big bang recovery ahead."
Furthermore, China's reopening had served to weaken energy prices in the near-term, although BofA did not expect that to last - quite the opposite.
"Falling inflation expectations have in turn allowed for a run up in equity and bond prices. But as we approach 2Q and 3Q23, we believe the reopening of the Chinese economy could unleash a large wave of pent-up demand over the next 18 months similar to the US and Europe in 2021."
Stock markets in China, Hong Kong, South Korea and Taiwan amongst others remained closed for the holidays on Tuesday.