Asia close: Shares mostly higher as investors in Seoul play catch-up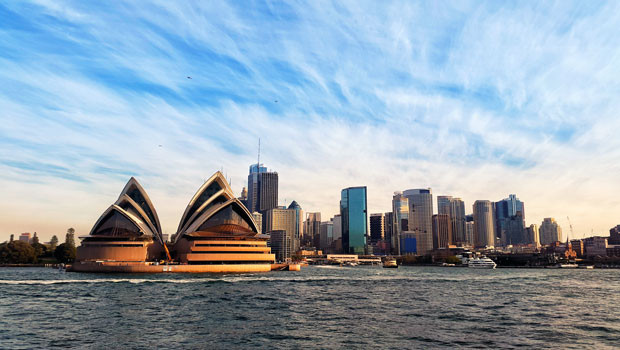 Asian stocks continued moving higher despite a mixed session overnight on Wall Street, including investors' subdued reaction to the latest quarterly figures out of technology giants Microsoft and Texas Instruments.
Japan's Nikkei 225 edged up 0.35% to 27,395.01.
Automobile and Steel shares outperformed in Tokyo trading with Suzuki Motors advancing 5.62% following the announcement of bumper third quarter profits at its Indian arm.
Nippon Steel gained and Isuzu Motors put on 4.52% and 2.82%, respectively.
In the background, the yield on the benchmark 10-year Japanese government bond was three basis points higher to 0.444%.
Investors in Seoul meanwhile returned from the Lunar New Year break and promptly pushed shares higher as they sought to catch up with global markets.
The benchmark Kospi index rose 1.39% to 2,428.57. Here too automobile shares fared well with electric vehicle battery maker Samsung SDI up by 4.85%.
SK Hynix jumped 4.34% on the back of its development of a new DRAM chip for use in cell phones.
Dow Jones Newswires noted how foreign buyers continued to be net buyers of South Korean stocks.
The US dollar put on a mixed showing and as of 1123 GMT was drifting lower by 0.24% to 129.86 yen but 0.25% higher against the yuan at 6.7927.
Elsewhere in the region, India's Sensex came down by 1.27% to 60,205.06 and Australia's All Ordinaries drifted 0.29% lower to 7,688.01.
New Zealand's All Index on the other hand added 0.48% to 1,868.74.