Asia close: Risk appetite holds on positive Covid-19 news out of Israel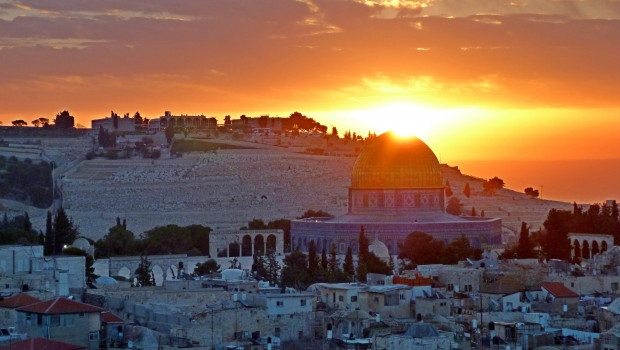 Bourses around the region were mostly higher on Wednesday even after the head of the US central bank sounded a more hawkish note overnight and the head of US vaccine maker Moderna said current vaccines would struggle with Omicron, the new variant of Covid-19.
Jeffrey Halley, senior market analyst at Oanda, credited markets' resilience to news out of Israel.
"I warned yesterday that the only winner in December was likely to be volatility as the street sells everything on any negative omicron headline, and then buys everything back on any hint that the new variant isn't as serious as we all thought.
"Despite the awful New York session, the fallout in Asia and Europe may not be so bad thanks to a story out of Israel released by Italy 24 News no less. The story quotes the Israeli Health Minister as saying three doses of vaccine (in Israel it is Pfizer), protects from omicron and there is no need to panic. When a politician says, "no need to panic," I always get nervous, but, financial markets now have their hope is eternal, straw of the day, to grasp at now."
Japan's Nikkei-225 advanced 0.41% to 27,935.62, alongside a 0.37% rise for the Shanghai Stock Exchange's benchmark index to 3,748.88.
Tellingly, dollar/yen was edged up 0.17% to 113.36, alongside a big bounce in crude oil futures.
Helping to steady nerves too, in an interview with Dow Jones Newswires, the head of BioNTech expressed confidence that its vaccine should be able to protect against severe disease.
That helped investors look past an unexpected fall in the Caixin Purchasing managers' Index for China, which retreated from a reading of 50.6 in October to 49.9 for November as Covid-19 outbreaks at home and abroad dampened demand together with rising prices.
Economists had forecast a reading of 50.6.
Nevertheless, the PMI data showed that the recent power crunch in China while the incidence of delays was at its lowest since March.
South Korean export figures appeared to back that up, coming in ahead of forecasts with a year-on-year rise of 27.1% in November, including 40.1% in overseas sales of semiconductors, a key global bottleneck.
Nonetheless, Craig Botham at Pantheon Macroeconomics pointed out how other goods saw more muted gains.