Asia close: Japanese, Indian and Vietnamese stocks off to strong start in the Year of the Rabbit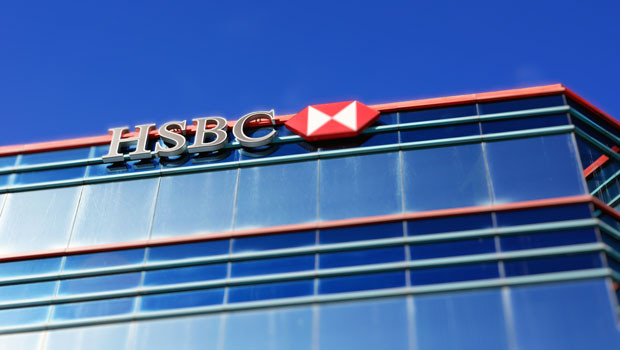 Asia Pacific stocks got off to a strong start in the Year of the Rabbit, although most stock exchanges were closed in observance of the Lunar New Year.
On Saturday, China's Center for Disease Control and Prevention said that the present wave of Covid-19 had already infected roughly four-fifths of the country's population, according to a Reuters report.
Richard Hunter, Head of Markets at Interactive Investor also noted early reports that travel demand in China during the new year had beaten expectations which "could augur well as a sign of recovery in both economic activity and consumption".
Japan's Nikkei-225 paced gains, putting on 1.33% to end at 26,906.04.
Vietnam's HNX Index advanced 0.98% to 219.87, India's Sensex added 0.53% to 60,941.67 and Australia's All Ordinaries edged up 0.10% to 7,674.19.
New Zealand's S&P NZX All Index on the other hand drifted lower by 0.23% to 1,861.94.
Bourses in China, Hong Kong, South Korea and Taiwan remained closed.
In the background, the US dollar edged up by 0.25% to 6.7927 while against the yen the Greenback was trading 0.48% higher at 130.15 as of 1128 GMT.
"With growth expectations in China and Europe surprising positively and US rate volatility easing, both the Yuan and Euro should, for now, present the paths of least resistance," said Stephen Innes at SPI Asset Management.
"Although, as we suggested last week, we are cautious about chasing the Yuan below 6.70 on possible policy pushback."
In South Korea, headline 20-day exports were reported down by 2.7% year-on-year in January.
That was far better than December's 8.8% drop but Pantheon Macroeconomics attributed much of that to differences in the timing of the Lunar New Year in comparison to 2022.