Asia close: BoJ still in focus, China reports big drop in Covid-19 deaths, critically-ill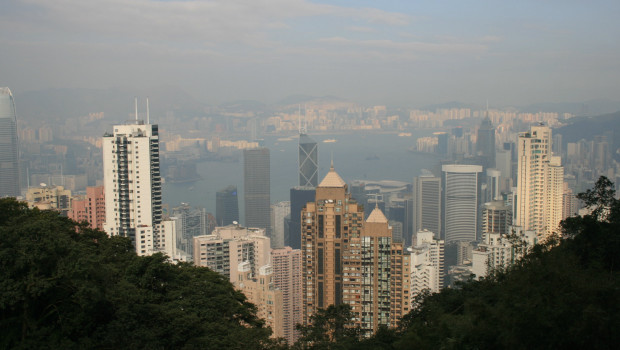 Stocks in Asia were mixed mirroring a similar performance put in by Wall Street overnight.
Significantly, in its latest Article IV review, the International Monetary Fund recommended that central bankers in Japan be very careful when studying how and when to modify their current so-called policy of yield curve control.
Analysts at MUFG said as much in a research note sent to clients, arguing that even April seemed too soon for any changes "with a new Governor likely to take some time to conduct a policy assessment and to conduct internal discussions within the BoJ before making any changes."
Against that backdrop, the Nikkei-225 drifted lower by 0.12% to 27,362.75.
USD/JPY edged up 0.20% to 129.85 alongside.
Investors returning from the Lunar New Year holidays in Hong Kong however pushed stocks higher with the Hang Seng jumping 2.37% to 22,566.78.
USD / CNY rose 0.25% to 6.7927.
Overnight, China's health authorities announced that the number of critically ill Covid-19 cases had fallen by 72% from their peak and the number of daily deaths by 79%.
Bourses on mainland China and in Taiwan remained closed for the Lunar New Year holidays on Thursday.
Singapore stocks also gained with the Straits Times adding 0.73% to 3,377.19.
The advance was led by lenders and property firms although the technology space was also in focus.
Minister for Communications and Information, Josephine Teo, said on Thursday that authorities would continue to invest in developing local tech talent despite the recent layoffs among tech giants, Dow Jones Newswires reported.
ST Engineering added 2.5% and test-solutions provider AEM Holdings was up by 3.2%.
Stocks in Malaysia, Indonesia and New Zealand were up, but those in Thailand, Philippines, Australia and India fell.