EU agrees gas rationing plans, but with exemptions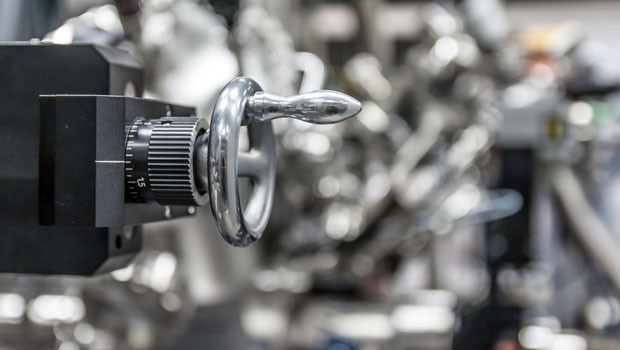 European Union members agreed to reduce their gas consumption on Tuesday in the face of increased gas rationing by Russia, albeit in a more watered-down fashion than that first proposed.
The 27-member bloc agreed the up-to-15% reduction in gas prices with the caveat of "some exemptions and possibilities", which had not been part of the earlier plans.
According to the Washington Post, Spain and Portugal had argued that agreeing to the plan without exemptions would have amounted to an "illegal sacrifice", given they rely less on gas from Russia.
The deal among EU members came after the state-controlled Russian energy firm Gazprom said it was halving flows through the primary Nord Stream 1 pipeline to Germany.
Gazprom cited issues with a turbine as being behind the cut, set to come into effect on Wednesday, while Germany's economic ministry said it saw no technical reason for the flows to be curtailed.
Reporting by Josh White at Sharecast.com.