Vivendi wants KKR to up bid for Telecom Italia - report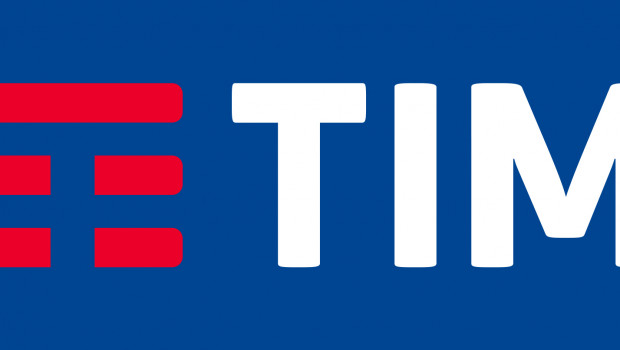 Shares in Telecom Italia made further sharp gains on Wednesday after a report that private equity firm KKR is considering boosting its offer in response to pressure from major investor Vivendi.
Telecom Italia on Sunday said it had received a preliminary bid of 50.5 euro cents per share from KKR. The private equity firm is debating whether it may need to eventually increase its offer to around 70 to 80 cents per share to seal a deal, according to a Bloomberg report citing unnamed sources.
Vivendi has reportedly said the €10.8bn bid was too low, according to people familiar with the matter.
The U.S. buyout firm is in the early stages of discussing with advisers how much it would need to increase its proposal to win over reticent shareholders, the people added.
Shares in Telecom Italia rose as much as 10% on Wednesday, while Vivendi gained up to 2.6%. Shares in the bid target rose by more than a third on Monday after news of the bid broke.
Vivendi, controlled by French billionaire Vincent Bollore, owns about 24% of Telecom Italia. It said this week that KKR's bid "doesn't reflect the core value" of the carrier.
Telecom Italia's reported gross debt exceeds €29bn, and S&P last week downgraded the company's credit rating further below investment grade level.
Telecom Italia CEO Luigi Gubitosi has been under pressure from Vivendi after two profit warnings in a single quarter.