Spirax-Sarco buys Cotopaxi for £13.3m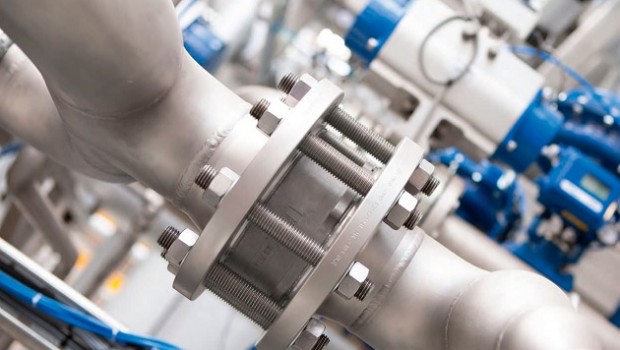 10,320.00p
17:20 24/05/22
Thermal energy and pumping specialist Spirax-Sarco Engineering said it has bought Cotopaxi, a consulting and optimisation specialist, for £13.3m.
UK-based Cotopaxi, which comprises a team of 38 energy engineers and software specialists, was established in 2009 by its current managing director and provides its global customer base with consulting, digital connectivity and monitoring of energy intensive processes, including steam.
Spirax said the deal would be funded from cash resources and was scheduled to complete following the satisfaction of limited conditions that the parties are confident will be fulfilled in a timely manner.
Cotopaxi's software platform is used to help its industrial customers to reduce waste and drive efficiencies in through more effective management of energy use. In the year ended to December 31, 2020, it reported revenues of £2.2m, with pre-Covid pandemic revenues of £4.8m.