Shell buys EV charging network operator ubitricity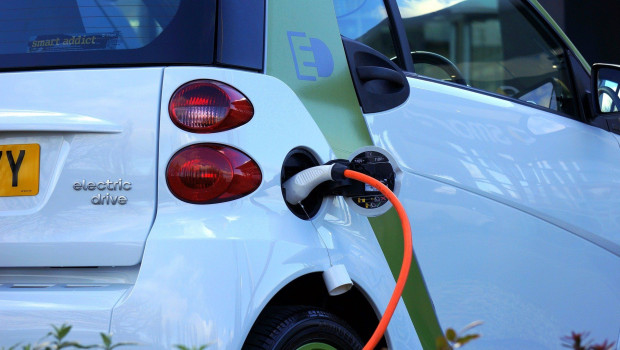 Royal Dutch Shell is buying European electric vehicle (EV) charging network operator ubitricity for an undisclosed sum, the two companies said on Monday.
Ubitricity operates in a number of European countries, and is the largest public EV charging network in the UK with more than 2,700 charge points. It works with local authorities to integrate EV charging into existing street infrastructure such as lamp posts and bollards.
The deal is expected to be completed later this year. Shell is aiming to become a net-zero emissions energy business by 2050 or sooner.
Founded in Berlin, ubitricity has also established emerging public charging positions in Germany and France and has installed more than 1,500 private charge points for fleet customers within Europe.
"This acquisition marks Shell's expansion into the fast-growing on-street EV charging market and will provide critical competencies, helping Shell to scale their overall EV charging offer," ubitricity said in a statement.