Rolls Royce to acquire Siemens' electric aviation business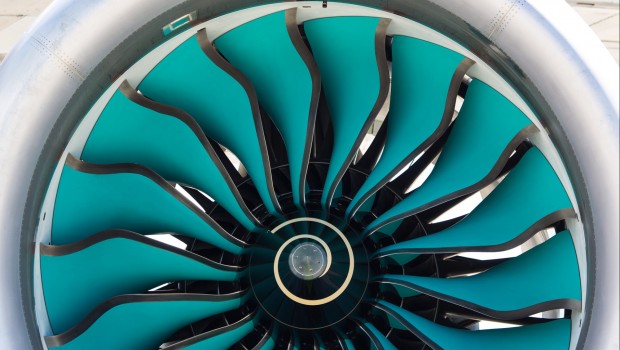 Rolls Royce on Tuesday agreed to acquire Siemens' electric and hybrid-electric aerospace propulsion business, eAircraft, in a move that the engineering firm said will accelerate its electrification strategy.
The acquisition is expected to complete before the end of the year following a period of employee consultation and comes as Rolls-Royce seeks to help create "a new class of quieter and cleaner air transport".
Rob Watson, director of Rolls-Royce Electrical, said: "We have already made significant strides in realising our strategy of 'championing electrification' and this move will accelerate our ambitions in aerospace by adding vital skills and technology to our portfolio. It brings us increased scale and additional expertise as we develop a product range of hybrid power and propulsion systems."
eAircraft is based in Germany and Hungary, and employs around 180 specialist electrical designers and engineers who have been developing a range of all-electric and hybrid electric propulsion solutions for the aerospace industry.
Rolls-Royce has previously worked with eAircraft on the E-Fan X demonstrator project which is intended to demonstrate hybrid electric propulsion at the scale required to power regional aircraft.
As part of the agreement, the FTSE 100-traded company will look for further opportunities to work with Siemens in support national and international goals of CO2 emission reductions.
Rolls Royce's shares were up 1.04% at 916.40p at 1103 BST.