Pollen Street Secured Lending jumps after approach from Waterfall Asset Management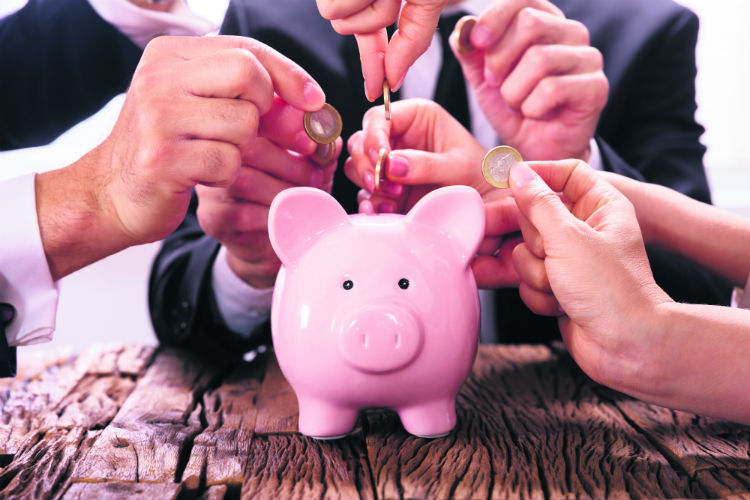 Pollen Street Secured Lending's (PSSL) shares bolted higher after the investment trust specialising in peer-to-peer lending and corporate loans announced that it had received an all-cash takeover approach at 900.0p.
The offer price from Waterfall Asset management was at an 8.7% premium to the previous session's closing price and a discount of 4.8% versus the company's ex-income net asset value per share of 945.13p as at 31 December 2019.
PSSL also announced its decision to serve a 12-month termination notice to its investment manager, PSC Credit Holdings LLP, after it failed to hand over all of the company's documentation so that the board could decide which due diligence materials it wanted to pass on to the potential suitor.
That documentation was requested following notification of the approach to the investment trust's board, on 8 January.
"Further, a number of other serious governance issues have arisen. The Board does not believe that it is possible to continue running a listed investment company in this way and has accordingly served 12 months' notice of termination of the Investment Management Agreement," Pollen added in a statement.
Under the terms of the buyout offer, shareholders would be entitled to the 12.0p dividend declared in respect of the three months ending 31 December.
PSSL's board said it was minded to recommend the sale "on the terms contained in the Possible Offer" and that it had the support of its largest shareholder, Invesco Asset Management.
Tensions between PSSL and its manager had arisen earlier in 2020 after the board voted against a recommendation to raise the dividend payout.
Shares of Pollen Street Secured Lending ended the Tuesday session 6.76% higher at 884.0p.