Playtech warns not all investors engaging on bids after Jordan pulls offer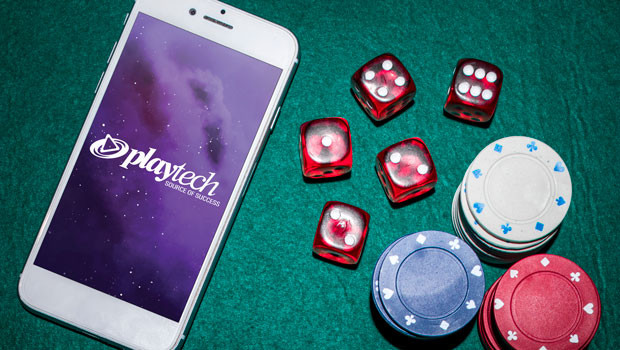 Gambling technology company Playtech reiterated support for a £2.7bn bid from Aristocrat Leisure after former Formula One boss Eddie Jordan pulled his offer overnight, but warned that new investors with major stakes have not "engaged meaningfully" on the original approach.
Jordan, who was bidding through the acquisition vehicle JKO, was ready to offer 750p a share for Playtech, but withdrew over concerns that a group of Asian investors with a recently-amassed 27.7% stake would block the deal.
Earlier this month, the UK's Takeover Panel extended the deadline for JKO to make an offer from January 5 to January 26, after it announced its interest in November.
Playtech said it "continues to seek engagement" with all of its shareholders over the offer from Australian slot machine maker Aristocrat.
"However, a number of material investors have not to date engaged meaningfully about their views on the Aristocrat offer, including certain investors that have disclosed or taken material positions in the company following the announcement of the Aristocrat offer."
JKO confirmed its withdrawal from the deal on Friday morning in a statement.
"Our team worked tirelessly to assemble a bid that would create value for Playtech's shareholders and open an exciting new chapter for the business," Jordan said.
"I'm immensely proud of the energy devoted to this project by our advisory team and partners and of the close relationships we have built. We continue to evaluate a number of opportunities in the gaming and associated technology sectors, where we see exciting growth prospects in a number of international markets," he added.
Aristocrat said its bid "remains the only firm offer available to Playtech shareholders, despite the substantial amount of time provided to potential bidders to make alternative proposals".
It also urged all Playtech shareholders to vote in favour of its offer at the relevant shareholder meetings next month.
"Aristocrat further urges the Playtech Board to take all available steps to deliver a transaction with Aristocrat that facilitates Playtech shareholders receiving full and fair value for their investment," it said in a statement.