Phoenix Group confirms expressions of interest for European business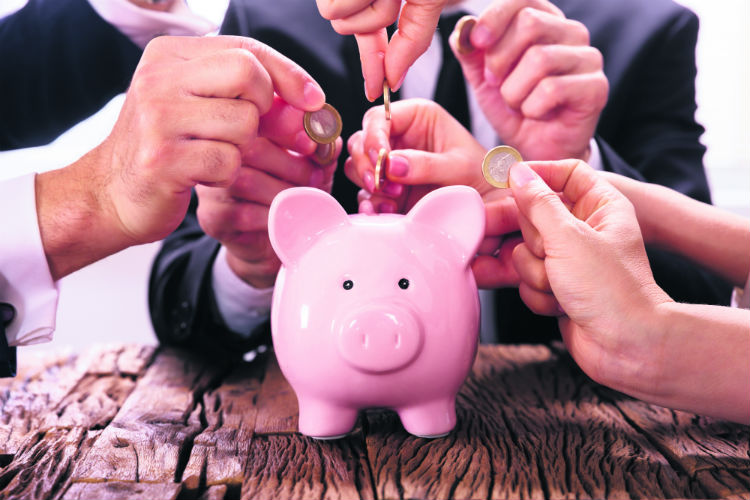 Phoenix Group Holdings confirmed press speculation regarding the possible sale of its European businesses.
The life-insurance consolidator said that it had received "expressions" of interest from several third parties for its European unit.
However, management was now in the process of assessing a range of strategic options to maximise shareholder value and there was no certainty that a transaction would be achieved.
The day before, Bloomberg reported that the firm was working with an adviser to gauge interest in its operations in markets including Ireland and Germany, with a transaction for possibly as much as €650m (£578m).