National Express given more time for Stagecoach bid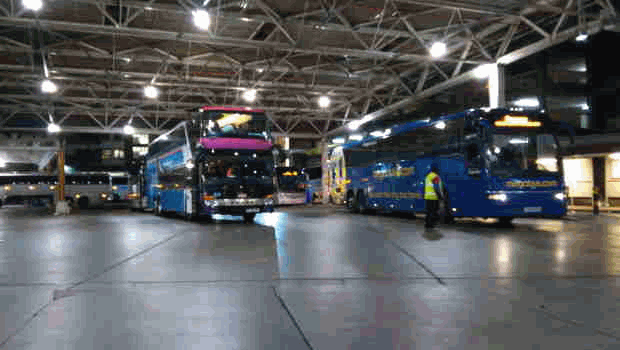 UK bus and train operator National Express has been given until November 16 to make a bid for rival Stagecoach, the two companies said on Monday.
The duo last month entered talks on an all-share offer valuing Stagecoach at £445m with National Express due to make a firm offer or walk away by 19 October, in accordance with UK takeover rules.
"Discussions between Stagecoach and National Express have continued, with respective management teams and advisers working constructively to progress reciprocal due diligence," Stagecoach said.
Regulator the Takeover Panel had granted a request to extend the deadline to 1700 on November 16.