Metro Bank surges as Lloyds said to consider bid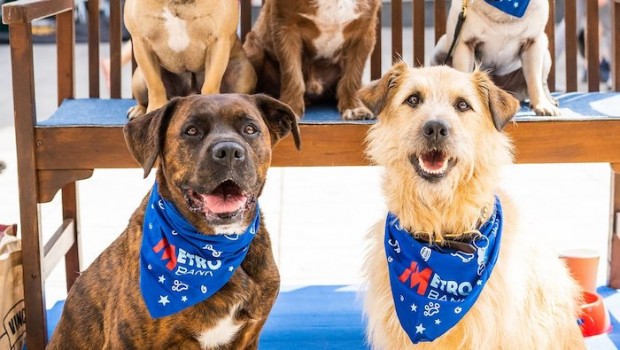 Metro Bank surged on Friday following a report that Lloyds Banking Group could be interested in making a bid for the challenger bank.
The Evening Standard cited a City source as saying that a deal could be done in the New Year.
"Any company that has to pay near-10% interest to raise funds is going to be vulnerable, especially if they are a bank," the source was quoted as saying.
The ES argued that a takeover by Lloyds makes sense given Metro's high funding costs and the fact that it's "a snip".
Neil Wilson, chief market analyst at Markets.com, said it had been well-rumoured for a while that a takeover was possible.
"Chief executive Donaldson wouldn't rule out a takeover the other day so that got tongues wagging again. Lloyds I guess makes sense out of all the big banks in Britain," he said.
"Vernon Hill could yet take it private though."
A trader said the acquisition of Metro Bank "wouldn't be a big deal for Lloyds given they are so capital-generative and they have bought a number of things recently (MBNA, Tesco) and they have much lower funding costs so could make it more profitable".
"Lloyds is also looking for SME businesses so it's a good fit," he said.
He added that there are question marks are over what else Lloyds would find after due diligence, whether the regulator will allow a deal and whether they would offer a premium to the current price.
"It's hard to take a view either way and the price move tells you more about the short interest levels in Metro than anything else," he said.
At 1355 GMT, Metro shares were up 11% at 224.20p and Lloyds shares were 0.6% higher at 57.13p.