Meggitt sees takeover completing in 2022 despite govt intervention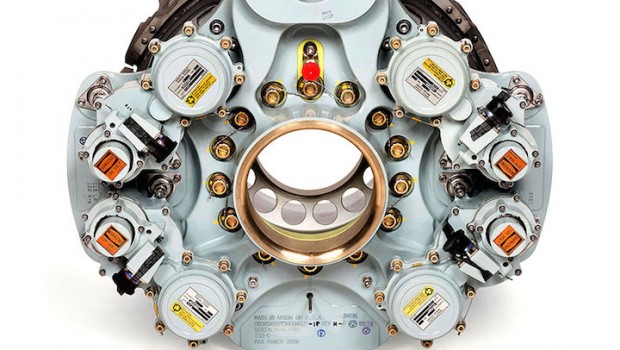 UK aerospace and engineering firm Meggitt said it still expected its £6.3bn takeover by US rival Parker-Hannifin to complete next year despite a UK government intervention on national security grounds.
Meggitt said it would comply with a probe by the Competition and Markets Authority (CMA) after the government issued a so-called "intervention notice" to review the impact of the takeover.
"The UK is open for business, however we will take steps to protect our national security when necessary," Kwarteng said.
Parker-Hannifin in August agreed to buy London-listed Meggitt and made a series of pledges, including on UK jobs, in an attempt to head off concerns about the deal.
"The company also notes that the CMA is required to report to the Secretary of State by midnight at the end of 18 March 2022 and looks forward to engaging constructively with the CMA on its review," Meggitt said in a statement.
"Meggitt continues to expect that the acquisition will complete in the third quarter of 2022."