Markets question bid speculation around Fevertree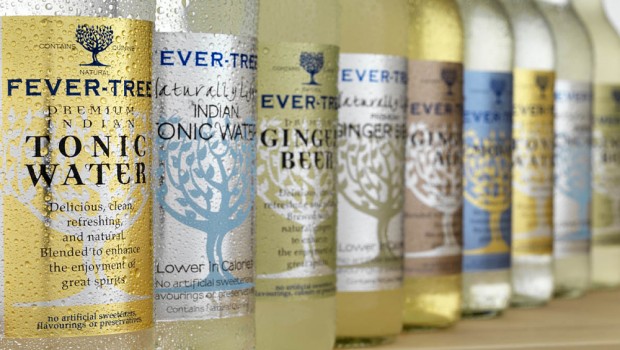 Shares of Fevertree are trading lower after the FT's Alphaville poured cold water on speculation around a potential bid from US drinks giant PepsiCo.
According to the investment column, Pepsi is a regular name in the rumour mill and the US firm tends not to be too keen on investments in Europe.
Nevertheless, in a research note published in July, analysts at Morgan Stanley did point out how the company's sales in the States were expected to rise to approximately 50% of group revenues between fiscal year 2017 and 2022.
Indeed, the broker forecast the US would overtake the UK as Fevertree's largest market in fiscal year 2022.
As of 1542 BST, shares of Fevertree were off by 2.0% to 3,818.0p after having run-up to an intraday high of 4,120.0p - a fresh 52-week high.