Intertek to acquire SAI Global Assurance, pushes into Canada, China and US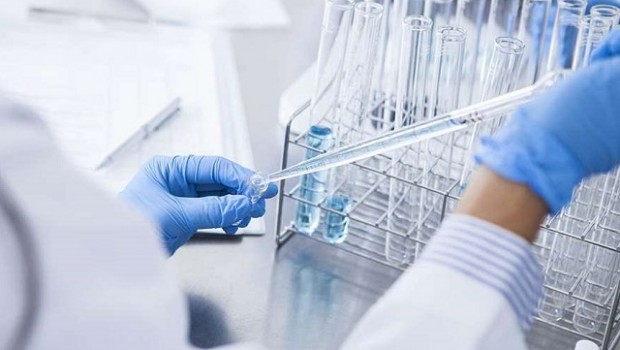 Testing specialist Intertek acquired Australia's SAI Global Assurance for AUD$855m in cash and on a debt free basis, "significantly" increasing its presence in Australia, Canada, China, the UK and US.
"As we emerge from the global COVID-19 pandemic, we expect our customers to increase their focus on Risk-Based Quality Assurance to provide the highest quality safety and sustainability products and services to their customers.
"The growth of the Assurance, Testing, Inspection & Certification (ATIC) industry is expected to accelerate and Assurance, a capital light and high margin service will be critical to addressing the increased corporate focus on Total Quality Assurance," Intertek boss, Andre Lacroix, said.
SAI Global provided its assurance services, management systems certification and second party audits across a wide variety of end markets and to over 60,000 customers in roughly 130 countries.
For the year to 30 June, SAI was expected to post sales of AUD$240m on an adjusted earnings before interest, tax, depreciation and amortisation margin of 23%.
The transaction was expected to deliver "robust" organic growth with Intertek targeting 300 basis points of margin accretion over three years.
It was also expected to be 5% accretive to Intertek's earnings per share from the first full year following the purchase.
The transaction would be financed from new debt facilities, Intertek said.
As of 0844 BST, shares of Intertek were adding 1.34% to 5,886.0p against a backdrop of sharp falls in markets globally.