Indonesian start-ups Gojek and Tokopedia agree $18bn merger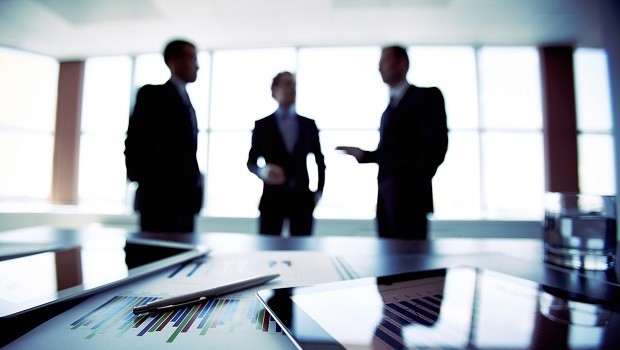 Indonesian start-ups Gojek and Tokopedia have agreed to a merger worth $18bn that will create the biggest privately held technology start-up in south-east Asia
The food delivery, ride-hailing and ecommerce group, now renamed GoTo, will have a reach across the whole of south-east Asia.
Once the merger is complete, the group will begin preparing for a dual listing in Indonesia and the US later in 2021, according to group executives.
It will target a public market valuation of up to $40bn, said two people familiar with the company's plans who spoke to the Financial Times.
Gojek will hold more of the holding company in a roughly 58% to 42% split, said two people with direct knowledge of the deal.
Gojek co-chief executive, Andre Soelistyo will lead the combined business with Tokopedia's Patrick Cao as president. The company's other co-chief executive, Kevin Aluwi, will continue as head of that business, and William Tanuwijaya will remain chief executive of Tokopedia.
Big companies such as SoftBank and Tencent also stand to benefit from the GoTo merger, as respective investors in Tokopedia and Gojek. Other investors that have backed the deal include Alibaba, Facebook, Visa and Google.