Hyundai completes acquisition of Boston Dynamics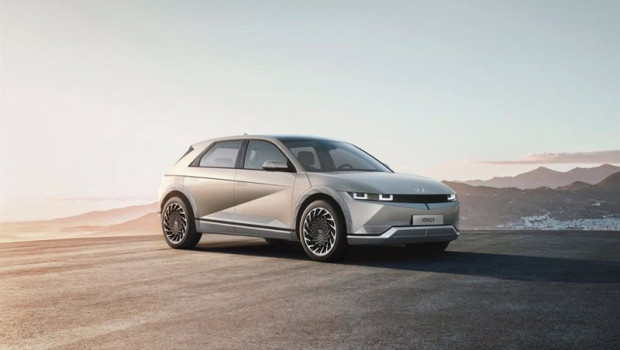 Hyundai announced on Monday morning that it had completed a deal to acquire robotics company Boston Dynamics.
The transaction, which valued Boston Dynamics at $1.1bn, was announced in late 2020 and its financial details had yet to be made public.
South Korean Hyundai now owns a controlling interest in Boston Dynamics, which previously belonged to SoftBank. The Japanese investment company was effectively a transitional owner, purchasing Boston Dynamics from Google, which owned the company for just over three years.
In a recent appearance at TechCrunch's Mobility event, Hyundai's Ernestine Fu discussed the planned acquisition of an 80% controlling interest in the company and said that Hyundai's New Horizon Studios were looking into "walking" car concepts that would require research made by Boston Dynamics.
"With New Horizon Studios, the mandate is reimagining what you can do when you combine robotics with traditional wheeled locomotion, like walking robots and walking vehicles," Fu told TechCrunch.
"Obviously the technology that [Boston Dynamics] has put together plays a key role in enabling those sorts of concepts to come to life.
"We and Hyundai share a view of the transformational power of mobility and look forward to working together to accelerate our plans to enable the world with cutting edge automation, and to continue to solve the world's hardest robotics challenges for our customers," Boston Dynamics CEO Rob Playter boss had said when the deal was announced.