Hikma buys Custopharm for $375m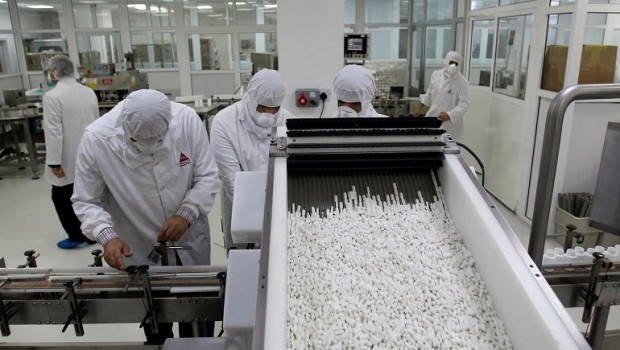 Hikma Pharmaceuticals said it was buying US firm Custopharm from Water Street Healthcare Partners for $375m on a debt and cash-free basis, with a further $50m payable on meeting certain commercial milestones.
California-based Custopharm, a generic sterile injectables company with a differentiated product portfolio and R&D pipeline, currently markets its products in the US through its commercial arm Leucadia Pharmaceuticals.
Since partnering with Water Street in 2015 it has received 13 US FDA approvals, with four first-to-market Abbreviated New Drug Application (ANDA) approvals, Hikma said on Monday.
It added that the deal, funded from existing cash resources, complements Hikma's injectable product portfolio and pipeline, adding 13 approved products and additional pipeline products and enhances the company's R&D capabilities.
Hikma expects Custopharm to generate full year 2021 revenue of more than $80m and for the acquisition to be accretive to Hikma's Injectables operating margin.