Frasers to make mandatory offer for MySale after procuring 48% of shares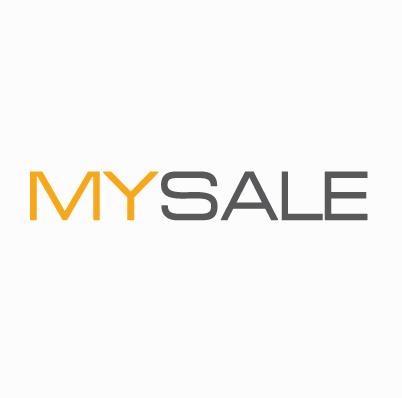 Retail group Frasers said it now intends to make a mandatory offer for Australian online fashion discounter MySale after procuring 48.5% of the company's stock, including the shareholding of former chairman Carl Jackson.
MySale last week said the 2p-a-share offer for MySale stock from Mike Ashley's business that includes Sports Direct, House of Fraser and Jack Wills, did not "reflect an adequate value or premium for control of MySale and therefore undervalues MySale and its prospects".
Frasers made its approach for MySale last month, valuing it at £13.6m. Launched in Australia in 2007, the company focuses on fashion and lifestyle items from apparel, shoes, accessories, homewares, beauty, kids and baby items.
"Frasers believes that accepting the offer will provide MySale shareholders with the opportunity to achieve an immediate liquidity event," the company said on Monday.
"Frasers also believes that a price of 2 pence per MySale share for any MySale Share during the 12 months prior to the date of this announcement reflects a fair valuation."
Carl resigned from the group's board last week after joining the outfit in 2009. He reportedly stood down from his post due to "conflicts" and his position as a "substantial shareholder" in the business, having supported the Frasers bid.
Reporting by Frank Prenesti at Sharecast.com