Flybe says airline will be wound up if shareholders shun sale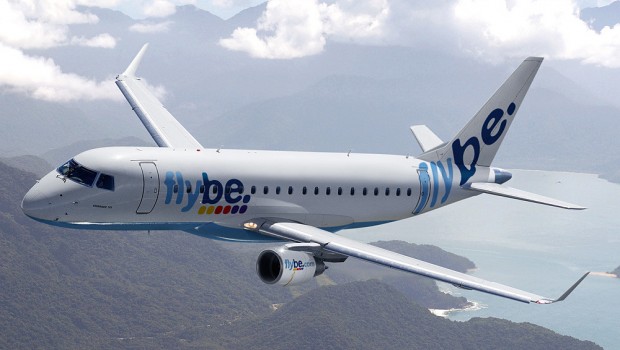 Flybe warned shareholders to support a sale to a Virgin Atlantic-led consortium or the troubled carrier would be wound up.
In a statement released late on Thursday, the airline said investors "are likely to receive no value for their shares".
The company last month accepted a 1p-a-share offer valuing it at £2.2m from the Connect Airways consortium, which also includes Stobart Group and Cyrus Capital. Shareholders must approve the deal at a meeting on March 4.
It also said it had reached an agreement to sell its main trading company, Flybe Limited and the digital company Flybe.com, for £2.8m to Connect.
"Although the price per share offered by Connect Airways was disappointingly low, its proposal was ultimately the only proposal capable of immediate execution to enable Flybe and the Flybe Subsidiaries to continue to trade as going concerns," Flybe said on Thursday.
"Accordingly, the Flybe Directors believe that the terms of the acquisition remain in the best interests of Flybe Shareholders as a whole and unanimously recommend that Flybe shareholders vote in favour of the resolutions to be proposed at the Court Meeting and the general meeting."