Flybe bought by Virgin, Stobart consortium for £2.2m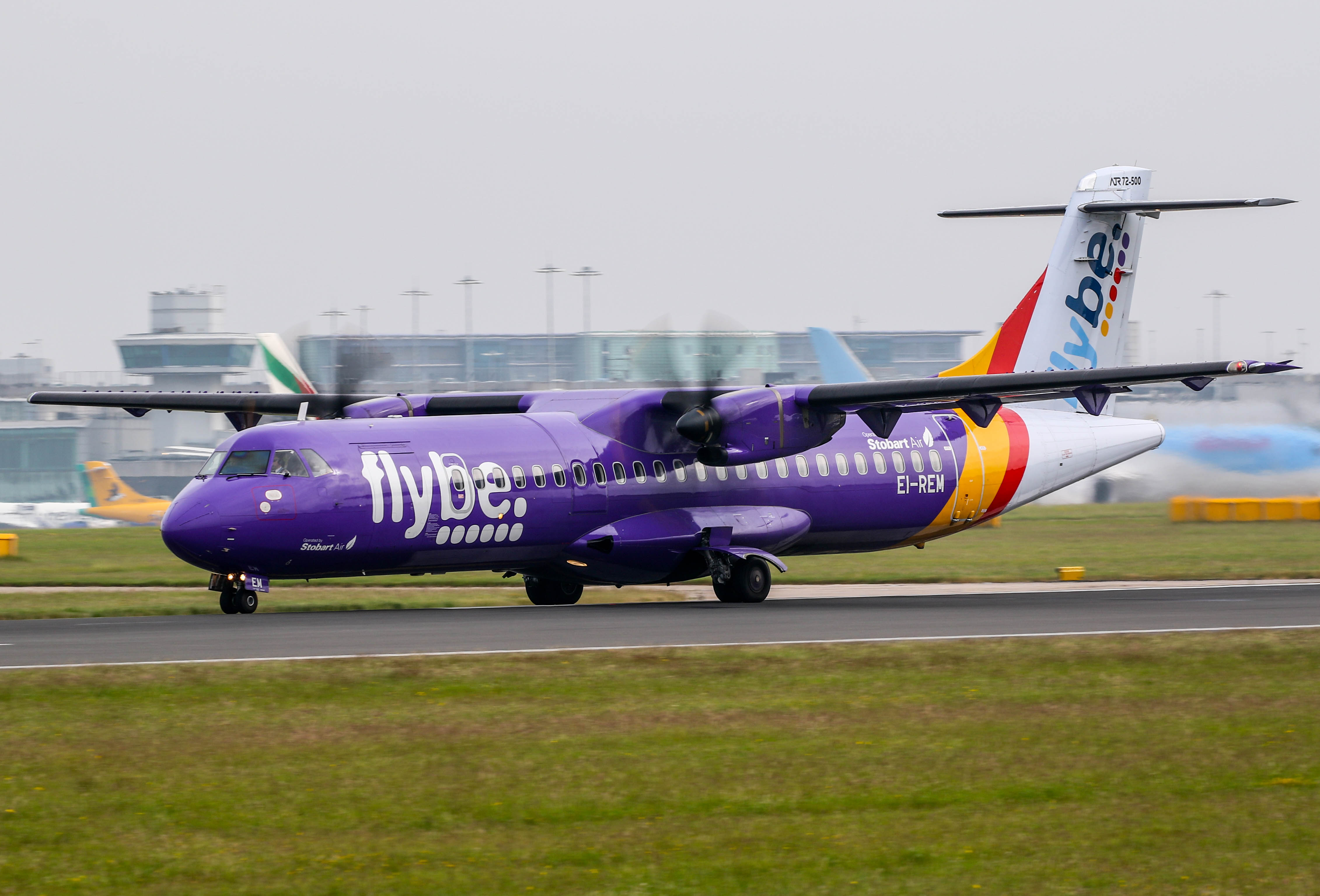 British regional airline Flybe Group on Friday agreed a 1p-a-share takeover by a consortium made up of Virgin Atlantic, Stobart Group and Cyrus Capital Partners valuing the company at £2.2m.
The offer for Flybe is worth significantly less than the company's closing share price on Thursday of 16.38p.
The consortium, known as Connect Airways, committed to make available a £20m bridge loan facility to support Flybe's ongoing working capital and operational requirements.
A further £80m would be invested in the business, as well as the contribution of Stobart Air after completion.
Exeter-based Flybe warned in October that it would lose £22m because of poor demand, a weaker pound and higher fuel costs.
"Cyrus, Stobart Group and Virgin Atlantic believe that combining Flybe and Stobart Air in a more integrated commercial cooperation with Virgin Atlantic's long-haul operations will create a fully-fledged UK network carrier under the Virgin Atlantic brand, alongside Stobart Air's wet lease operations and aircraft leasing business which will continue to operate as it does today," Flybe said in a statement."
"Such a combination would be a compelling proposition with a comprehensive regional network in the UK and Ireland coupled with an enhanced European footprint, providing greater choice and connectivity for customers to travel to destinations all over the world."
"The acquisition will enable Flybe to benefit from committed strategic investment partners in terms of Cyrus, Stobart Group and Virgin Atlantic (through Connect Airways) and from an enhanced presence at London Heathrow Airport and Manchester Airport with potential to grow further in London Southend Airport."