Croda buys French fragrance business for €45m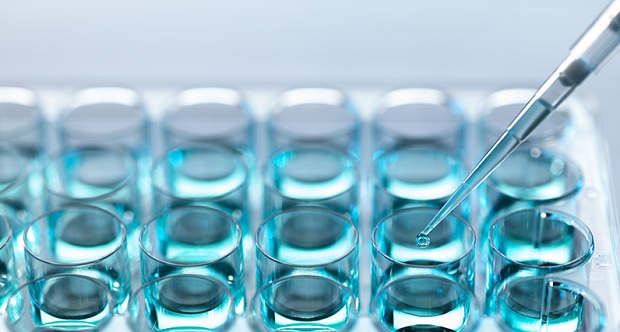 UK chemicals firm Croda International said it had bought French fine fragrance business Parfex for €45m.
Based in the perfume hub of Grasse, in the south of the country, Parfex creates fragrances mainly for the premium personal care and fine perfumery markets, Croda said on Wednesday.
Established in 1985 and now employing 75 people, Parfex generated €3.6m in earnings last year and now sells its fragrances in more than 50 countries worldwide.
Parfex is 82% owned by its founders with the remaining free float of shares listed on the Euronext Access market. Croda has agreed to acquire 93% of the outstanding shares, comprising the founding shareholders and certain minority investors.
It expects to acquire 100% of the total outstanding share capital, subject to a potential tender offer and subsequent de-listing.