CLS Holdings buys office building in Harrow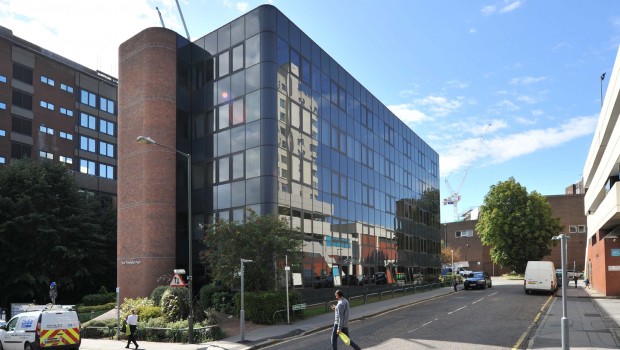 Property investment firm CLS Holdings has exchanged contracts to buy One Six Six on College Road in Harrow for £13.8m, excluding costs.
One Six Six is made up of 34,655 square feet of modern office space and is currently let to eight tenants. It has a net initial yield of 7.1% and strong cash flow generated from its diverse tenant base, the company said.
The building was completely renovated in 2016 and boasts "attractive features for occupiers" such as shower facilities on each floor, a landscaped amenity area and car parking in the basement.
Completion is expected to take place in January 2020.
Chief executive Fredrik Widlund said: "This property is a great fit for our UK portfolio as we already own a number of assets in the west London area, including nearby Hygeia on College Road where our in-house asset management initiatives have proven to be very successful.
"We believe that Harrow has significant opportunity for growth within Greater London from which we are well-positioned to benefit."
As of 0840 GMT, CLS shares had dipped 0.54% to 250.65p.