Cenkos agrees to absorb Smith and Williamson business into corporate finance unit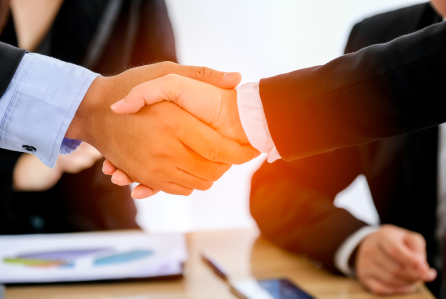 Independent securities firm Cenkos has entered into an agreement with Smith and Williamson to acquire its nominated adviser and corporate broker business unit.
Under the terms of the agreement, Cenkos will pay Smith and Williamson a deferred consideration of 20% of all corporate finance fees earned by the business from its existing clients that transfer to Cenkos over the next year.
While the agreement between the pair will see deferred considerations capped at £2m, Cenkos expects that "in reality", the sum will be "significantly below that".
Cenkos expects the transaction to complete by November 2018, following due-diligence on existing clients of the business.
As a result of the acquisition, a team of six will join the AIM-listed firm's corporate finance department.
As of 1420 BST, Cenkos shares had shot up 6.25p to 97.75p.