Aviva sells Polish unit to Allianz for €2.5bn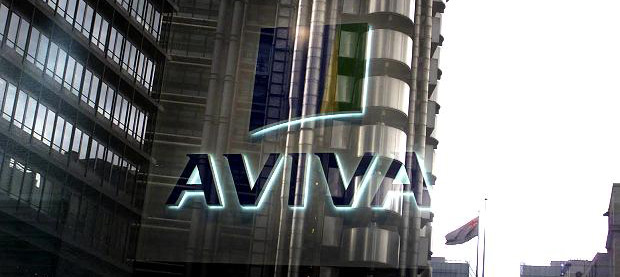 British insurer Aviva said it had sold its Polish unit to Allianz for €2.5bn to focus on its strongest businesses in the UK, Ireland and Canada and cut debt.
The divestment is Aviva's eighth in the past eight months, and "successfully concludes the planned refocus of the group's portfolio", the company said on Friday.
Aviva said it would use the cash to reduce debt reduction, invest for long-term growth and return excess capital to shareholders. The deal is expected to complete within 12 months.
"The sale of our Polish business is an excellent conclusion to the refocusing of our portfolio announced just eight months ago. The sale of our eight non-core businesses will generate total cash proceeds of £7.5bn,
"We have made significant progress with our debt reduction plan and in due course we will make a substantial return of capital to shareholders," said Aviva chief executive Amanda Blanc.
Allianz, which recently missed out on a deal to buy Aviva's French operations, was the highest bidder in an auction for the Polish business. It is also buying Santander's minority stake in the Aviva Poland business, bringing the total value of the transaction to €2.7bn, Aviva said in a statement.
Santander will keep a 49% stake in the business's life and general insurance joint ventures, it added.
Aviva sold its life insurance businesses in Italy to France's CNP Assurances for €543m on March 4.