Zuckerberg called to attend international hearing on disinformation, fake news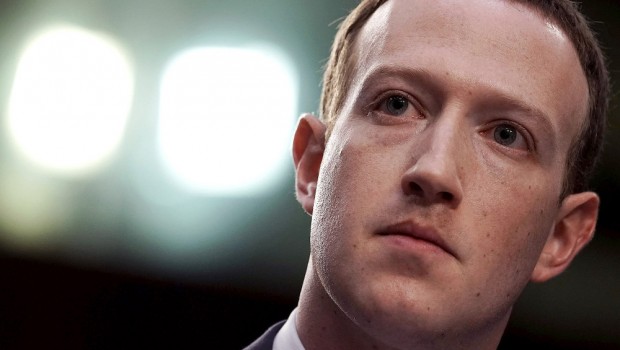 Facebook CEO Mark Zuckerberg faced growing demands to appear before the committees of five parliaments for an international joint hearing on disinformation and 'fake news'.
Committee chairs from Australia, Argentina, and Ireland joined the UK and Canada in calling for Zuckerberg to give evidence to the 'international grand committee' as part of various ongoing inquiries.
Zuckerberg declined the invitation for the hearing which was set for 27 November in London.
DCMS chair Damian Collins MP said: "I'm very disappointed that Mark Zuckerberg has rejected this opportunity to address parliamentarians who are prepared to travel to London from four continents to put their questions to him on behalf of users around the world.
"By dismissing our request, Facebook is failing to acknowledge its line of accountability not only to legislators, but to its users worldwide. There remain serious questions to be answered about what measures Facebook is taking now to halt the spread of disinformation on its platform and protection for user data."
On Tuesday, Facebook said it has found page groups and profiles on its platforms engaged in coordinated inauthentic behaviour that could have been aimed at meddling in the US midterm elections.
On Sunday the social media company was informed by authorities of online activity that could have been linked to foreign entities. Facebook deleted 30 Facebook accounts and 85 Instagram accounts that could be engaged in coordinated "inauthentic" behaviour.