Zelensky says Ukraine ready to discuss 'neutrality', seeks compromise on Donbass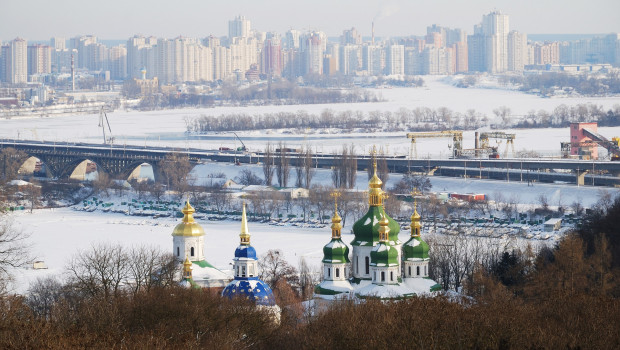 Ukrainian President Volodymyr Zelensky said his country was ready to discuss the official adoption of neutrality and wanted to reach a compromise over the eastern Donbass region.
In a 90-minute interview with Russian journalists, Zelensky also ruled out any attempt at recapturing by force all of the territory held by Russia.
To do so, he said, would lead to a third world war.
"Security guarantees and neutrality, non-nuclear status of our state. We are ready to go for it. This is the most important point," he said.
However, certain other of Moscow's demands, such as demilitarisation, were a no-go, the Ukrainian President said.
No peace deal would be possible without a ceasefire and troop withdrawals.
His interview however centred on the humanitarian disaster in the southern port of Mariupol.
Pointing out that the destruction was worse than in the wars in Chechnya, Zelensky said: "I don't even know who the Russian army has ever treated like this."
In-person talks between Russian and Ukrainian negotiators were scheduled to resume on Monday in Istanbul, Turkey.