Yellen makes history as first female Treasury chief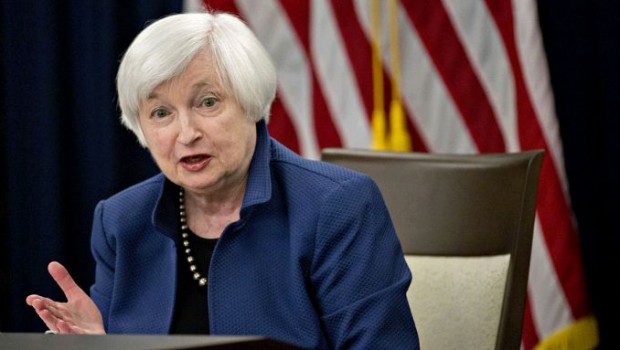 Janet Yellen has been confirmed as the next US Treasury Secretary, the first woman to hold the role.
Her appointment was sealed in a Senate vote overnight, and means she will be responsible for guiding the new administration's economic response to the Covid-19 pandemic.
The Senate voted 84 to 15 to confirm Yellen. All opposition came from Republicans, many of whom have already expressed concerns about president Joe Biden's proposed $1.9trn Covid-19 economic stimulus package.
Yellen, 74, was previously head of the US Federal Reserve from 2014 to 2018, also the first woman to hold that role. Under her leadership, the Fed raised interest rates for the first time since 2008.
At her confirmation hearing earlier in January, Yellen urged Congress to back pandemic relief and economic stimulus packages.
"The focus now is not on tax increases. It is on programmes to help us get through the pandemic," she told lawmakers.