Xi warns Merkel of difficulties ahead in China-EU relations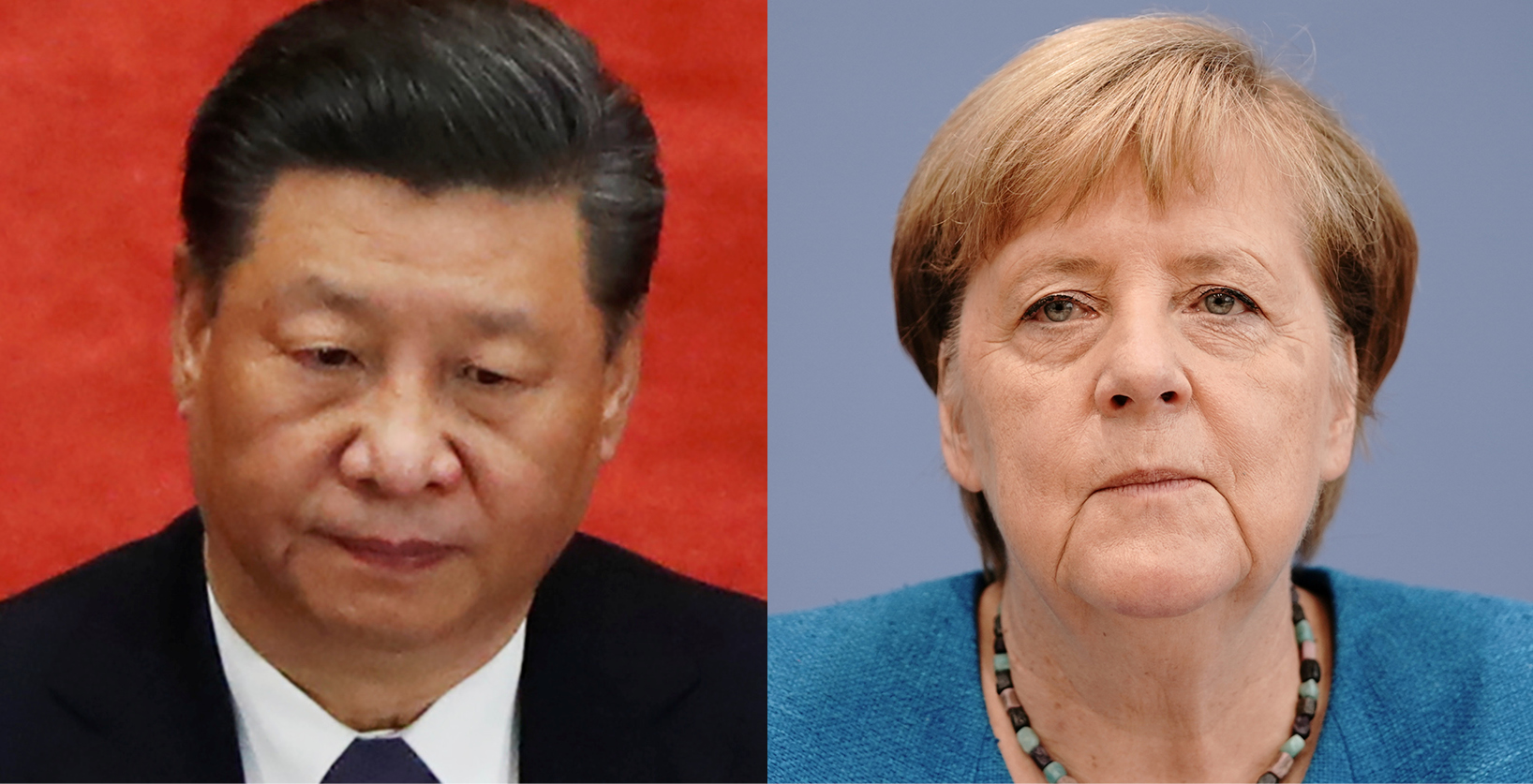 China's President Xi Jinping on Wednesday told German Chancellor Angela Merkel that relations between China and the EU were facing "various challenges" and he hoped the 27-nation bloc could "independently" make correct judgements, Chinese state media reported.
In a phone call with Merkel, Xi said the EU and China should "respect each other" and "eliminate interference." It was unclear what interference he was referring to.
Challenges for the relationship between China and Europe included frictions caused by Brussels's criticism of Chinese actions against Uyghur Muslims in the Xinjiang region.
The EU had broached its concerns about allegations of forced labour and violations of human rights, but Beijing had repeatedly denied such allegations.
Brussels had just recently also imposed significant sanctions against a number of Chinese officials with China responding immediately by blacklisting some EU lawmakers and entities.
Xi urged Germany and the EU to work together with China to maintain what he termed a healthy and stable development of bilateral cooperation, said Chinese state media.