Brent edges higher following weekly DoE data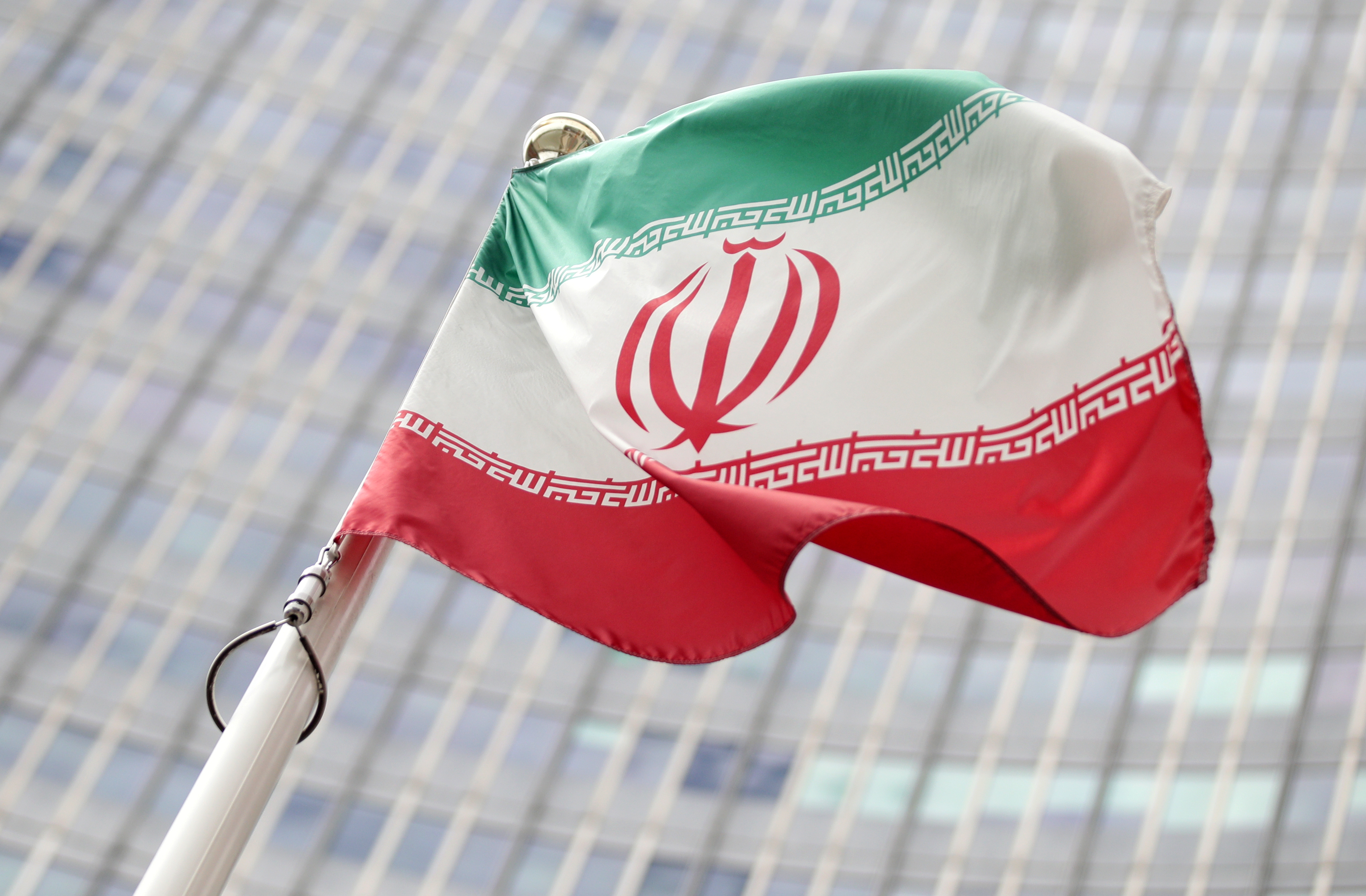 US oil stockpiles fell by more than expected last week on the back of a sharp drop in net imports.
According to the Department of Energy, over the week ending on 16 August, commercial crude oil inventories shrank by 2.7m barrels (consensus: -1.89m barrels) to reach 437.8m barrels.
Product stockpiles on the other hand increased, with those of gasoline rising by 300,000 barrels and those of distillate fuels by another 2.6m barrels.
Net imports meanwhile declined by 617,000 barrels a day while domestic output was unchanged at roughly 12.3m b/d.
Refineries meanwhile increased their rate of operation to 95.7%.
As of 1615 BST, front month Brent crude oil futures were advancing by 1.3% to $60.84 a barrel on the ICE.