World's billionaires hold more wealth than 4.6bn people combined - Oxfam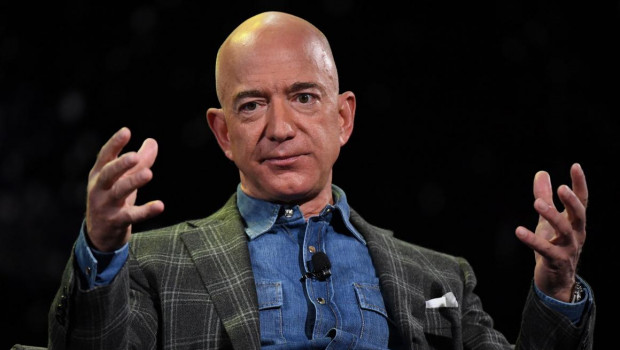 A new report from Oxfam claimed that the world's 2,153 billionaires had more wealth between them than a combined 4.6bn people.
The study, which was published on Monday, also called on policymakers to increase taxes on the world's wealthiest by 0.5% over the next decade in a bid to reduce wealth inequality.
"If everyone were to sit on their wealth piled up in $100 bills, most of humanity would be sitting on the floor," the report read. "A middle-class person in a rich country would be sitting at the height of a chair. The world's two richest men would be sitting in outer space."
A 0.5% increase in taxes on the wealthy would generate enough funding to create 117m jobs in sectors like education and health, according to the researchers.
"Extreme wealth is a sign of a failing economic system," the report said. "Governments must take steps to radically reduce the gap between the rich and the rest of society and prioritize the wellbeing of all citizens over unsustainable growth and profit."
Amazon founder Jeff Bezos was currently the richest person in the world with a net worth of around $116.4bn, followed by Bernard Arnault, the owner of group LVMH, who had a net worth of $116bn.
Bezos was also 20% richer than the British monarchy and so wealthy that an average American spending $1 was similar to Bezos spending $1.2m.
His net worth was also greater than the GDP of Iceland, Afghanistan, and Costa Rica combined.