Workers with no university degree worst off in Covid-19 crisis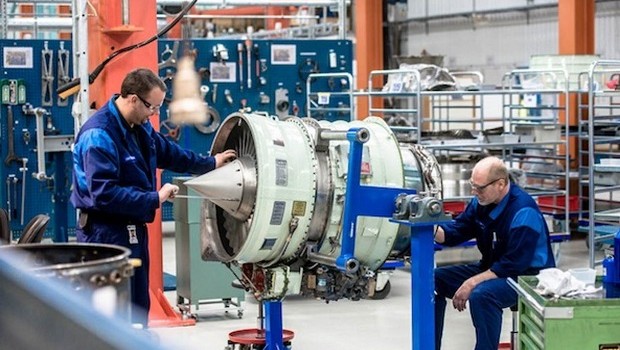 Workers without a university degree will be the worst affected by the economic crisis triggered by the Covid-19 virus that has already led to hundreds of thousands of layoffs, reduced hours and furloughs.
The latest data from consulting group McKinsey showed that 80% of workers who are facing job insecurity have no higher education degree, stoking fears of rising inequality across Europe.
McKinsey said 59m jobs across the bloc were at risk, especially in retail, alongside cooks and actors, as well as construction workers and office support staff, all of whom work very closely together and have exposure to the public. These sectors will be the worst impacted by the long lockdowns across the continent.
Young employees between the ages of 15 and 24 were deemed twice as likely to face job instability during the outbreak.
Sebastian Stern, a senior partner at McKinsey, said the long-term impact on young workers would hinge on how quickly governments started to exit lockdown measures.
"If we get out of the lockdown measures as soon as you can justify it, and we invest into the right kind of sectors, I would not say this is a lost generation already," Stern said. "[But] we need to get the response right."
McKinsey also raised concerns regarding how the outbreak might possibly widen the gap between rich and poor across the EU and UK.
"Short-term job risk is highly correlated with level of education, potentially exacerbating existing social inequalities," McKinsey said.
Inequalities are exacerbated by higher unemployment rates as many become dependant on social-welfare systems, together with higher crime rates and social unrest, said Stern.
In the UK alone, up to 11m people could end up furloughed or unemployed over the next three months, according to separate research by the Resolution Foundation.