WHO chief condemns 'shocking imbalance' in Covid-19 vaccine distribution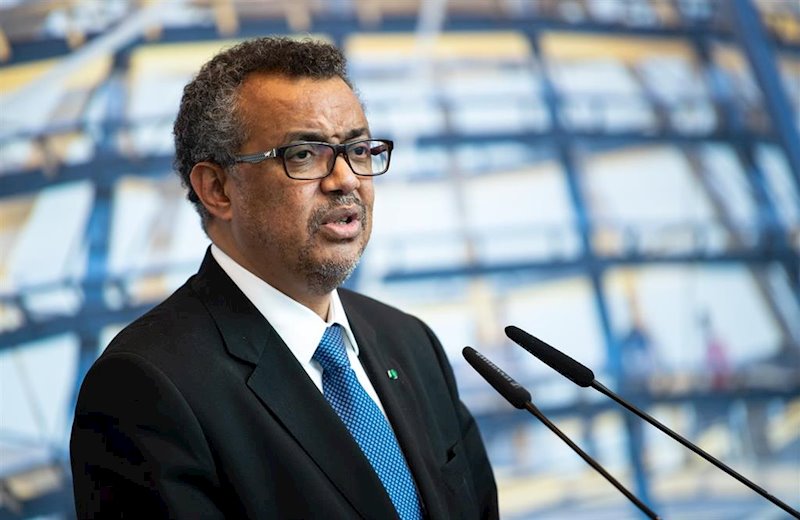 WHO Director-General Tedros Adhanom Ghebreyesus said on Friday that there is a "shocking imbalance" in the distribution of Covid-19 vaccines worldwide and most countries do not have anywhere near enough shots to cover health workers and high risk groups.
Out of the 700m jabs that have been administered worldwide already, only 0.2% have gone to low-income countries. Around 87% have gone to high income or upper middle-income countries, he said according to Reuters.
"On average in high-income countries, almost one in four people has received a Covid-19 vaccine. In low-income countries, it's one in more than 500," Tedros told a briefing.
The COVAX facility that was organised by the WHO to provide necessary shots to different countries around the world, had delivered nearly 38.4m doses of Covid-19 vaccines to 102 countries, across six continents, six weeks after it began to roll out supplies.
The GAVI vaccine alliance and WHO added on Thursday that it was aiming to deliver more than 2.0bn doses in 2021 but that it has faced delays.
"We hope to be able to catch up during April and May. The problem is not getting vaccines out of COVAX, the problem is getting them in," Tedros said, referring to the scarcity of supplies.