White House preparing executive orders on China, manufacturing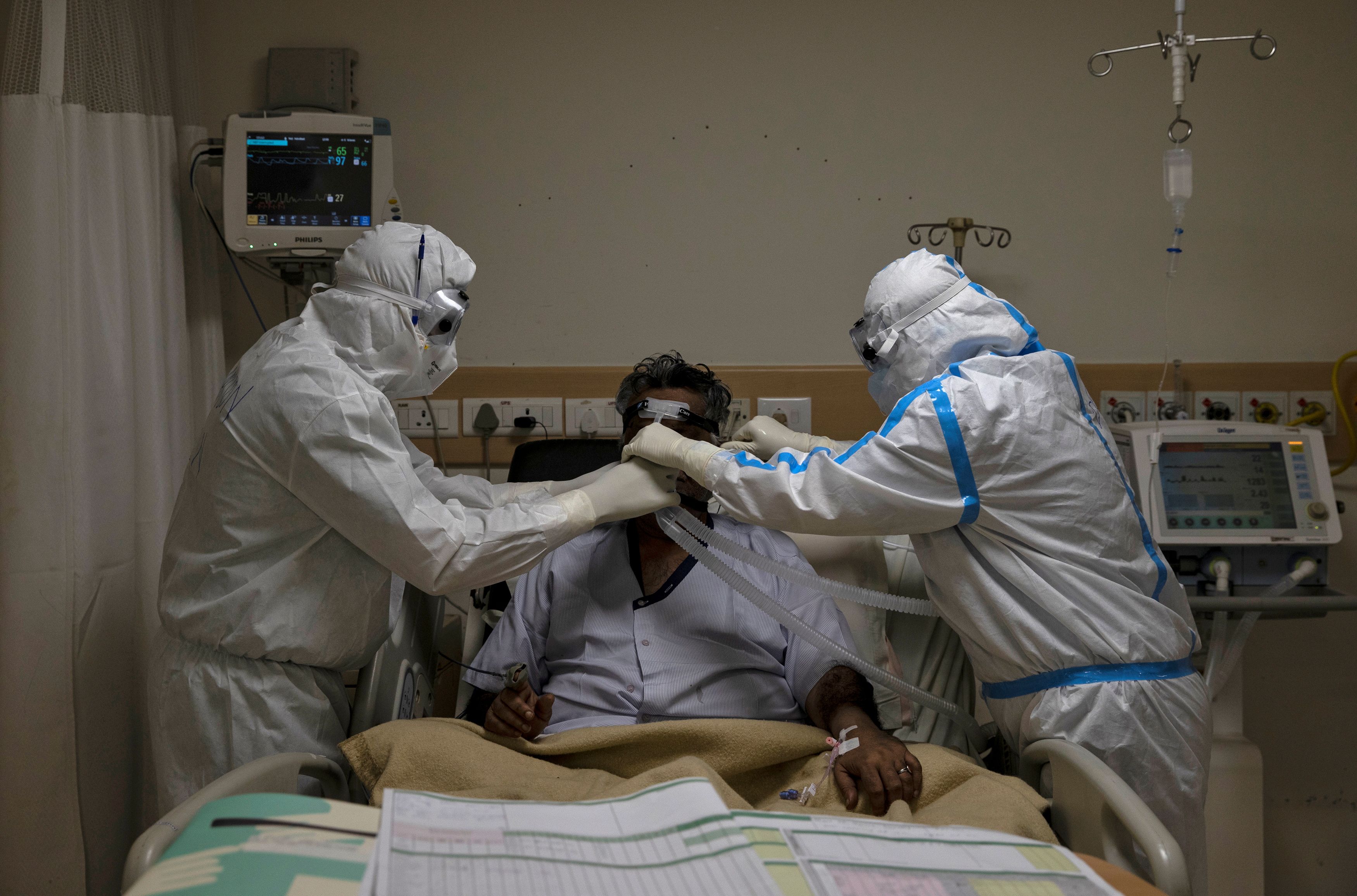 The White House is preparing a raft of executive orders on subjects ranging from the People's Republic of China, to manufacturing or immigration and the price of prescription drugs.
In remarks to Fox News, White House chief of staff, Mark Meadows, said: "We've got a number of executive orders.
"We're looking at how we make sure that China is addressed, how we bring manufacturing back from overseas to make sure the American worker is supported. We're also going to look at a number of issues as it relates to immigration, we're going to look at a number of issues as it relates to prescription drug prices and we're going to get them done when Congress couldn't get them done."
Shortly afterwards, the US President, Donald Trump, tweeted: "China has caused great damage to the United States and the rest of the World!"
No details were provided regarding the exact timing or scope of the executive orders.
Meadows later added that incentives for US manufacturing were a priority for the Trump administration as part of the next coronavirus aid package that Congress was set to start negotiating later in July.
Trump was nevertheless also still in favour of a payroll tax cut, he said.